Who doesn't love Hummous? It is delicious, pure goodness made from humble ingredients including chickpeas, olive oil, and tahini paste. 
Apart from being highly addictive especially when eaten with piping hot pita bread, it also helps deal with weight management, balance blood sugar levels and can lower cholesterol. 
Give this otherwise trusted recipe a twist and try it with some new added flavors-you won't be disappointed! 
Many recipes are available on the web. Here is an example with the thai coconut hummus recipe 
1 can of chickpeas, drained and rinsed
1 tbsp tahini
2 tbsp lemon juice
1/4 c olive oil
2 tbsp red curry paste
1/4 tsp cayenne pepper
1/4 tsp salt
1/4 c sweetened flake coconut
Combine all ingredients, except for coconut, in food processor and blend until well combined. Remove from processor, place into medium bowl and stir in coconut. This hummus does need to chill in the refrigerator for at least an hour before serving for the flavors to get nice and friendly. 
Recipe found on the blog 28 cooks
---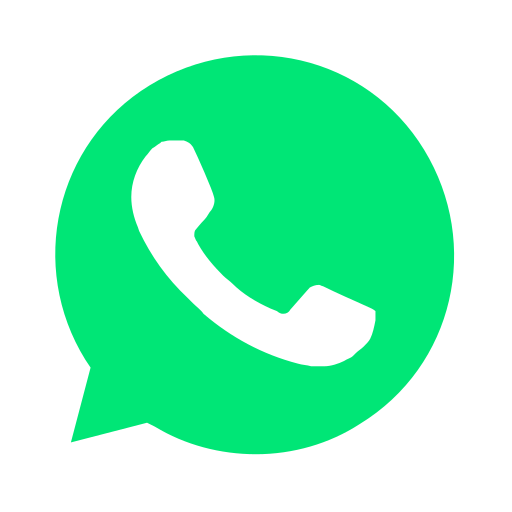 Join our WhatsApp group and receive curated news and offers in your WhatsApp Feed