Get creative and adopt healthy eating habits with these salads in a jar
After invading our home decor, it's revival time for the humble mason jars that now have hipster status. Their latest use is part of the healthy revolution of salads served in a jar.
Since we discovered these colorful layered compositions, we explored the whole concept that requires a few rules to follow if you don't want to end up with a messy meal and your crispy greens soaked in salad dressing.
So, here is how you should neatly layer up. Always start with the salad dressing at the bottom and then add each ingredient forming layers from the heaviest to the lightest and therefore the most fragile greens must always be on the top.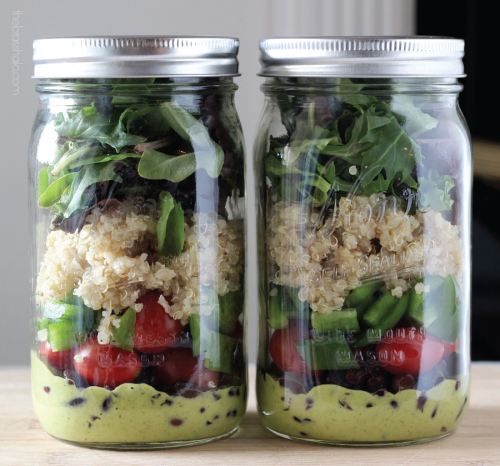 Dressing
1 to 4 tablespoons per jar and the choice is just awesome. Here is an infographic with great options to try out if you lack ideas.
Heavy and hard chopped vegetables
Carrots, cucumbers, beets, red and green peppers, cauliflowers…
Beans, grains and pasta
Rice pasta, chickpeas, black beans, lentils, soba noodles are perfect for this layer.
Proteins
While vegetarians will skip this optional layer, some can opt for tuna fish, slices of chicken breast, beef prosciutto, hard boiled eggs, cubes of tofu or cooked shrimps, or crab meat.
Cheese
Mozzarella, goat cheese, gruyere in cubes usually work well inside fresh salads.
Softer vegetables and fruits
The tiny yellow, green and dark red tomatoes will definitely look gorgeous inside the jar. Think about including some avocado, green beans, edamame, sprouts, corn or diced figs, mango or strawberries, melon, watermelon or grapefruit.
Nuts, seeds and light grains
We love them all : pine nuts, sunflower seeds, or homemade honey roasted walnuts if you have time will be the final touch for an appetizing salad at work.
Salad greens
This is the last ingredient to add on the lid. A few leaves of kale salad, spinach, roquette or iceberg lettuce work perfectly.
It may look obvious but make sure you keep your lunch in a vertical position so that your cooking efforts are not ruined by inadvertently moving around inside your bag…
At lunchtime, just shake the mixture inside the jar for a few seconds to mix all the ingredients and transfer your homemade salad in a big bowl.
Time to enjoy!
Credit images © Pinterest and http://www.ebfarm.com/organic-bound/salad-in-a-jar#.VISuxJPF99k
---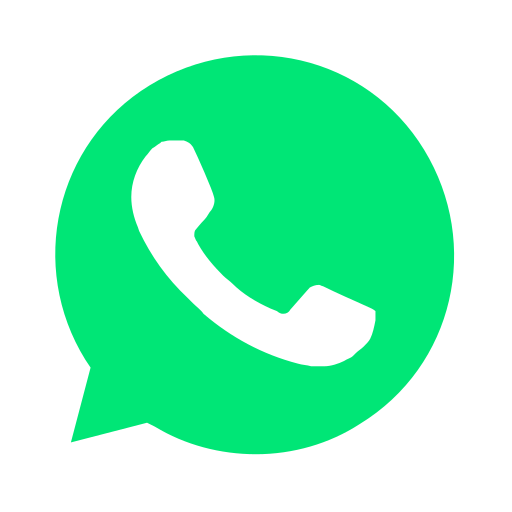 Join our WhatsApp group and receive curated news and offers in your WhatsApp Feed