INKED, in collaboration with flora&faunavisions present "La Casa Azul", a pop-dinner series inspired by the artistic universe and musings of one of the most momentous artists of the 20th century – Frida Kahlo.
If you are intrigued by Frida Kahlo, then here is your chance to book a seat at a pop-up dinner experience that will take guests into a three-dimensional immersive culinary representation of the artist – from her home and sanctuary which is known as the "Caza Azul", to her love for the varying shades of cultures which Mexico boast.  Though she was trapped in a body constantly wracked with pain and the many dramatic episodes of her life, she has let light and the freedom of a life without boundaries infiltrate her inside out.
La Casa Azul will conceptualize in a culinary food experience showcasing the 360° multimedia installation INSIDEOUT by flora&faunavisions, the reality of Frida Kahlo. Frida Kahlo was not only a renowned Mexican artist, but also an indomitable spirit. Her paintings were a juxtaposition of mixed realism and fantasy, often depicting her own emotions. Both joyful and dramatic, her paintings portray strength and female empowerment as well as melancholia and perseverance.
INSIDEOUT is a traveling art installation created by flora&faunavisions, revealed at the Triennale der Photographie in Hamburg, during Vienna Design Week, and in Paris at the Palais de Tokyo. Today, it makes its appearance in Dubai at INKED, as part of Art Dubai 2018.
In her words: "I want a storm to come and flood us into a song that no one wrote."
Join the experience where the storms and floods of one woman's life, became the strength and inspiration sung by generations passed and those to come.
La Casa Azul will take place from March 19 to 24, 2018. One dinner seating will take place each evening at 8:30pm for a maximum capacity of 40 guests at AED 485 per person. Tickets can be purchased online on www.inked.ae
INKED will be open to the public for viewing of the INSIDEOUT installation by flora&faunavisions in collaboration with Neumann & Müller Event Technology LLC and as part of Alserkal Avenue's Art Week activities on the 19th , 23rd and 24th of March from 12pm to 6pm.
---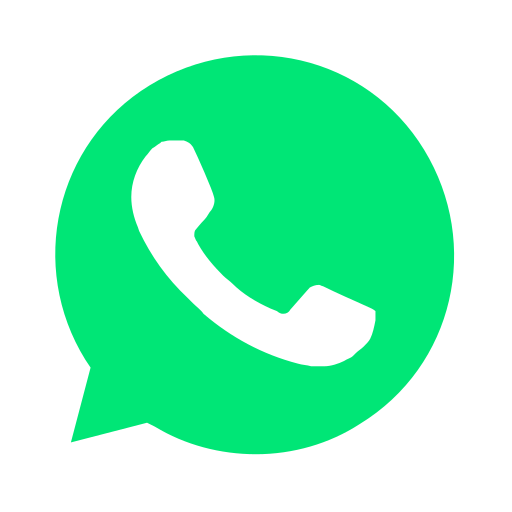 Join our WhatsApp group and receive curated news and offers in your WhatsApp Feed