Try out the Atkins diet Miso Soup recipe for 2.
The New Atkins Lifestyle offers a powerful lifetime approach to weight loss and management. It is a scientifically based and sustainable carbohydrate controlled eating plan for safe and effective balanced living.  We have their version of the famous Miso Soup recipe that is simple, tasty and most importantly designed by the low-carb experts themselves.
Check it out below.
Miso Soup Recipe for 2:
Preparation Time: 5 Minutes       Cooking Time: 10 Minutes
Ingredients
2 cups Bouillon Vegetable Broth
6 tsps Red Miso
8 oz Firm Silken Tofu
2 medium Spring Onions
Preparation instructions
Bring dashi or broth to a boil in a saucepan.
Place miso in a bowl; whisk in a ladle-full of hot stock. Pour miso mixture back into saucepan. Heat until piping hot, but not boiling.
Add cubed tofu and diced green onions.
Serve immediately.
This recipe works great with vegetable broth but for a more traditional flavor use instant dashi. 
Nutritional information per serving:
Net Carbs:3 grams
Protein:4 grams
Fat:6 grams
---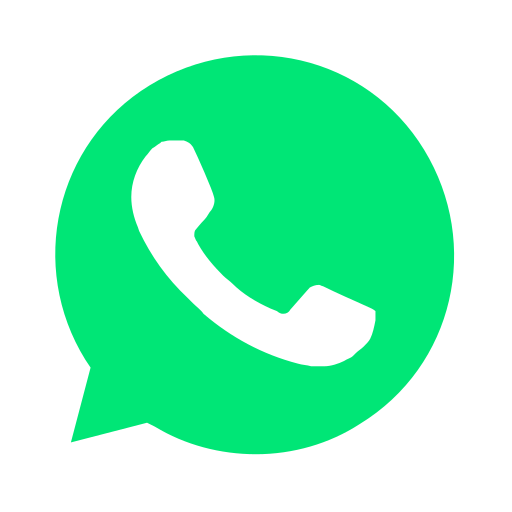 Join our WhatsApp group and receive curated news and offers in your WhatsApp Feed