Eat your way to a more healthy lifestyle with these easy food swaps.
You don't have to be gluten-free, lactose-free, soy-free and meat-free in order to have a healthy diet.  If cutting out food groups is not for you, then read on, because we just simplified your life with these healthy food swaps.  Get fit by cutting out the excessive amounts of carbs, sugar, fat and other unhealthy ingredients in your food and replacing them with healthier options.
Swap Greek Yogurt instead of  Non-Fat Yogurt:
Greek Yogurt has more protein, less carbs and far less sugar and will give you a rich flavor.
Swap Agave Syrup for Granulated Sugar:
A natural sweetener it has no-added preservatives and is far sweeter than granulated sugar.
Swap air-popped Popcorn for Nachos and Chips:
Popcorn has far less calories that Chips and Nachos and will give you that same satisfaction when you are craving a snack.
Swap Table Salt For Himalayan Salt:
Packed with minerals the sodium content in Himalayan Salt is much less and it is known to be beneficial to health.  For more details about Himalayan Salt click here.
Swap Steel-Cut Oats for Cereal:
Cereals are full of sugar that can drain you as the day progresses, enjoy a bowl of steel-cut oats that will keep you energized and full for longer.
Swap Almond Milk for Regular Milk :
Filled with more calcium than regular milk, the calories are also much less in unsweetened Almond Milk-so enjoy your latte guilt-free.  For a healthy recipe using Almond Milk click here.
Swap Olive Oil and Balsamic for ready-made Salad Dressing :
Add flavor to your salads with this simple yet refreshing combination that has no additives or preservatives.
Swap Quinoa for Rice:
Instead of eating starch, use the Superfood to accompany your curries and give you the protein and energy you need. For a healthy Quinoa Salad recipe click here.
Swap Avocado for Butter :
Create the same buttery texture and give your sandwiches more depth and flavor with avocados that are filled with goodness.
Swap Sparkling Water for Soda:
Forget about the sugar-filled sodas and enjoy the fizzy sparkling water with a dash of lemon and some mint leave instead.
For more ideas, click here.
©Picture: www.cookianddate.com
---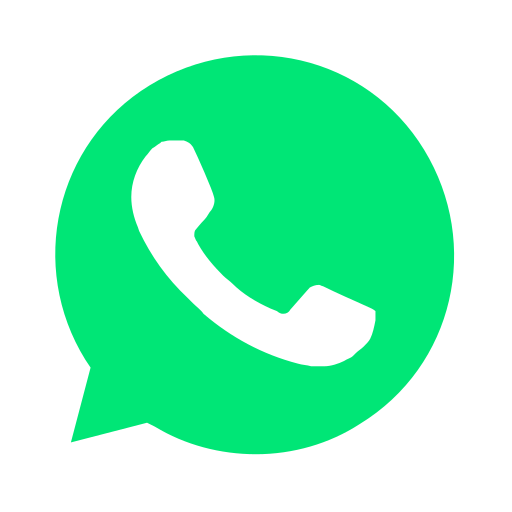 Join our WhatsApp group and receive curated news and offers in your WhatsApp Feed