Gather your girlfriends and get ready to enjoy a delicious afternoon tea, followed by some fitness at the Sofitel.
Tea is a delightfully British affair, what, what? Think again. The Sofitel Jumeirah Beach is serving afternoon tea that is 100 per cent French. Ooh la la! But wait, what about the scones with Devonshire clotted cream and lashings of strawberry jam? And the cucumber sandwiches with the crusts cut off? Please, who needs stodgy scones and stale bread when everyone knows that the French are the best bakers in the world?
Settle down on the terrace – or in the big airy lounge with tres chic glass ceiling – and prepare yourself for what may be an unwelcome and sobering reality. The French can be a bit abrupt and yes, a few cannot shake off that perpetual whiff of garlic, but they're still beating the British at their own game.
Served on an exquisite cake stand, the shard of smoked salmon on rye is light and fresh, the prawn and avocado layered on wholewheat rounds are crunchy pop-in-the-mouth treats, while the mini vegetarian sandwich ironically looks like a burger with layers of grilled veggies on a teeny white bun.
But it's the sweet stuff that really shines… Puffy chocolate éclairs, zesty lemon and raspberry tarts that are both sweet and, well, tart, vie for attention with a chocolate opera – a thinly layered chocolate cake – and the Paris-Brest. The latter has nothing to do with stuck-up chickens, but is a melt-in-the-mouth choux pastry with a sinful hazelnut cream.
And there's no need to politely decline the last cake with protests about your waistline, as the hotel have ingeniously thrown in a complimentary voucher for a Vibrogym session to repair any damage their excellent food may have caused. Now that's what we call smart service…
The Afternoon Tea is 120AED and includes a free vibrogym session.
Sofitel, Dubai, Jumeirah Beach
Tel: +9714 4484848
www.sofitel.com/gb/hotel-6146-sofitel-dubai-jumeirah-beach/restaurant.shtml
---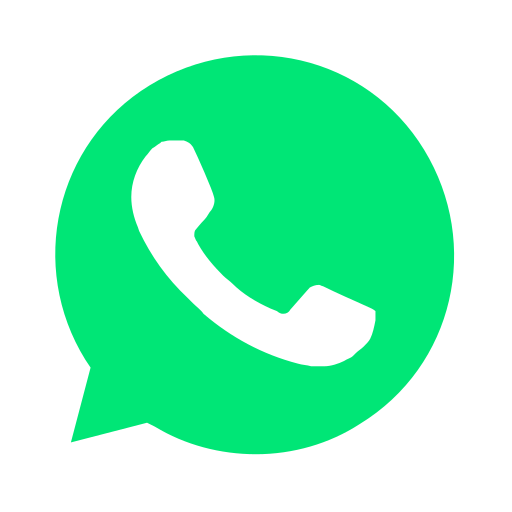 Join our WhatsApp group and receive curated news and offers in your WhatsApp Feed