Fan of Doner Kebabs? If so, you will know how difficult it is to find a good quality version in Dubai. Having been disappointed many times before, we're always on the hunt – so when we spotted The Kebab Shop in Discovery Gardens, we quickly dashed inside to try them.
Healthy eaters will despair, but our eyes (and stomachs) were instantly drawn to the Lamb Doner Sandwich (26 AED). The meat is slow cooked vertically in the same way as a Shawarma, but shaved off and then lightly grilled with oil over an open oven. It's then laid on a freshly baked pita and topped with lettuce, tomato, cucumber, and onions. We asked for a dash of spice, so the restaurant added some tamarind paste and garlic mayo for a little extra heat.
The Doner has various recipes and is also known by several different names, including Gyro and Pasto, depending on the country you are in. We love this Dubai version and will definitely be heading back to Discovery Gardens to indulge again soon. There's no pretending that this will do good things for your waistline, so stay away if you are on a diet! But this sandwich is hearty and filling, with delicious tender meat.
And for those of you that live a little further afield, The Kebab Shop also offers home delivery
The Kebab Shop Shop 1, Bldg 19 Zen 2, Discovery Gardens Tel: +9714-4475456
---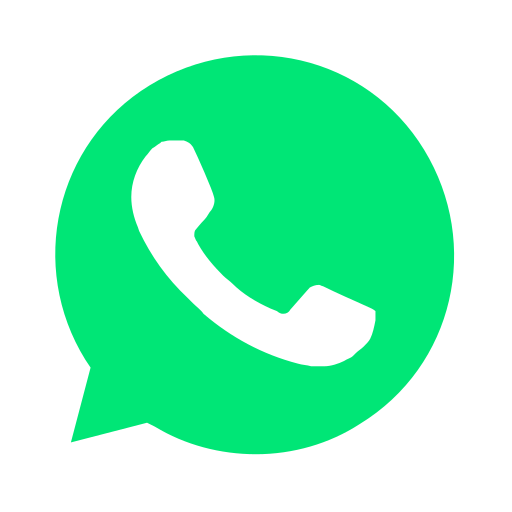 Join our WhatsApp group and receive curated news and offers in your WhatsApp Feed