Churrasco Night at Cabana on Thursdays: An outdoor night with entertainment for meat lovers in Dubai
With the weather getting cooler, eating outdoors in Dubai is what we are looking for, so we took the opportunity to visit Cabana, as our team was invited to review the Churrasco Nights.  The outdoor restaurant is located at the Address Hotel Dubai Mall (and is also conveniently connected to Dubai Mall).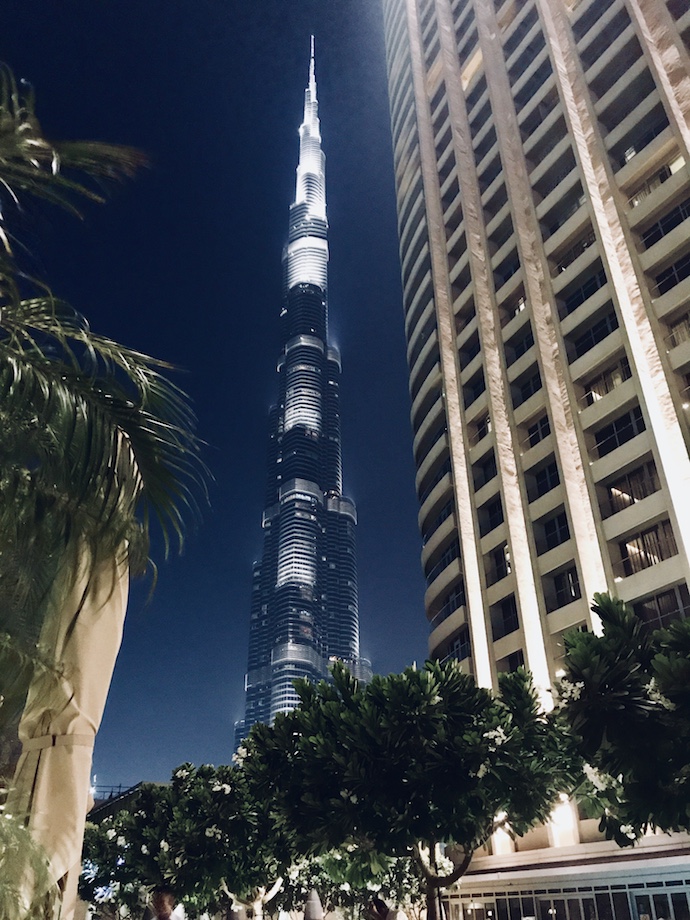 Set along the poolside terrace with views overlooking the Burj Khalifa, every Thursday Night, Cabana proposes a Brazilian night with a buffet and Churrasco grills (South American dish barbecued) served at the table.
The buffet has a spread of seasonal light dishes that include appetizers, soup and salads with a Brazilian twist and a selection of Brazilian delicacies.
The main dishes are brought to the table and carvers generously cut seasoned beef, lamb, chicken and sausages and even skewers of grilled pineapple pieces. Our favorite cuts were the rib eye and filet mignon, tender, juicy and cooked to perfection. Although grilled seafood and fish (salmon and prawns) are also available at the Churrasco nights, this evening is more catered towards meat-lovers, as the choice is much wider for meat options.
The plates are replenished on demand as a token is set on the table with a green side each time you wish to be served (the red side is for when you want to stop).
The outdoor setting is very chill and one of the highlights of the evening is the live Brazilian band and the Samba dance performers!
Check out the video below:
They set a festive atmosphere and stroll around the tables – a must see performance to catch that you don't get to often see in Dubai. Overall Churrasco Night at Cabana was a good experience perfect for a dinner out with entertainment.
Churrasco Night at Cabana – The Address hotel at Dubai Mall
Price is 295 AED  inclusive of soft beverages or 385 AED inclusive of house beverages
Every Thursday from 7.00pm to 11.00pm
Email:  dine@emaar.com
Tel:  +97148883444
---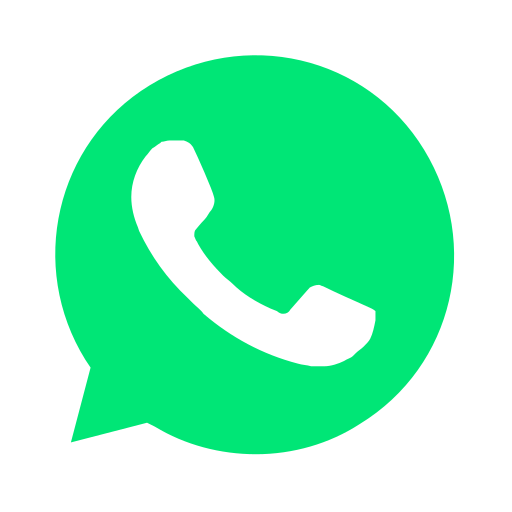 Join our WhatsApp group and receive curated news and offers in your WhatsApp Feed