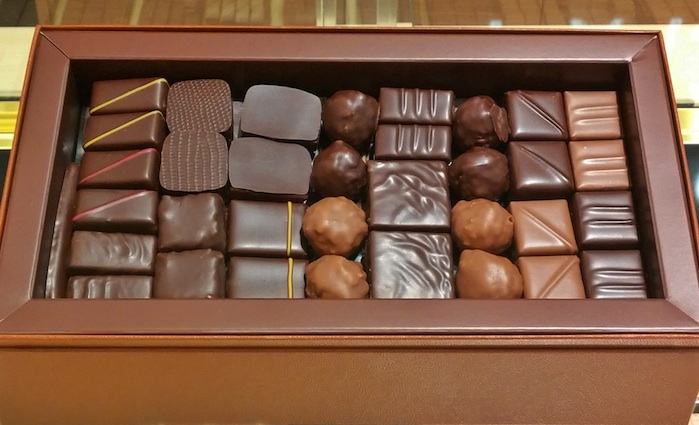 Paris, London, Tokyo, New York and now Dubai-the much awaited, La Maison du Chocolat that translates directly to The House of Chocolate, has finally opened its doors here and we are rejoicing.
If you have a gourmet palette and a passion for quality chocolate then you will adore everything from the beautifully decorated store. Reputed to be the absolute best chocolate maker in Paris, this is where you will find chocolate in all its glory.  The choices are endless and each one is made with the all important ingredient: chocolate (even their range of macaroons are chocolate filled).  It is safe to say all chocolate cravings can absolutely be satisfied here.  
La Maison Du Chocolat is different from any other chocolate maker found in Dubai because they offer the most intense and perfectly balanced chocolate, that isn't too sweet nor bitter and must only be consumed in bite-size quantity (perhaps the secret to how French women stay slim?)
The hardest part while visiting the boutique is to decide what to buy.  To make it easier we have complied a list of some of our very favorite treats perfect for a chocolate feast:
Hot chocolate
This absolutely delightful treat is served in-house.   The espresso-sized cup is a clever idea and the ideal portion. The cocoa flavor is perfectly balanced, thick but not overwhelmingly heavy.  The good news is that you can make your own version at home as they sell chocolate pearls that make about 4 to 6 servings (hot or cold).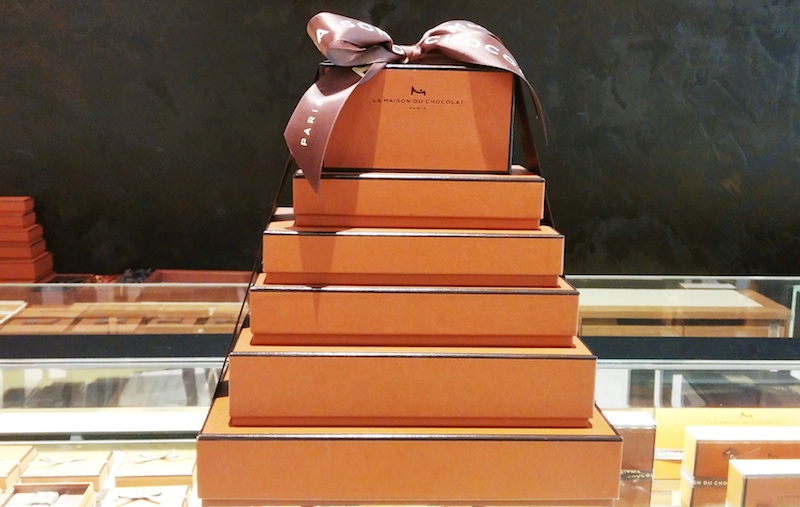 Chocolate in Gesture Boxes
The chocolate is served in beautiful brown boxes topped with a ribbon. We particularly love their range of  "gesture boxes" that are available in sets for 2, 4 or 6 pieces of chocolate to carry when on the go or to give away as gifts.  The assortment of flavors includes a variation of milk and darks chocolates, pralines and chocolate ganache (a light and airy filling of dark chocolate and cream).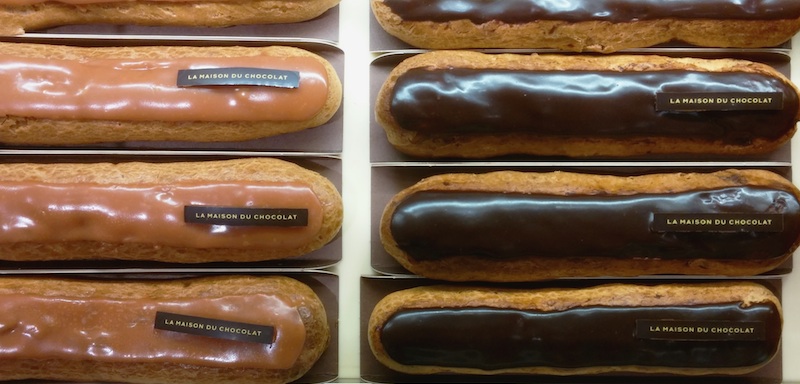 Eclairs
The chocolate éclair is phenomenal and one of their signature sweet treats, a must-try for die-hard chocoholics. Rich and moist it can even been shared but only if you are in a generous mood. We also highly recommend the chocolate tart, a wonderful display of pastry mastery.
La Maison Du Chocolat
Ground Floor, Fashion Avenue, 
Next to Hermes and Dior
Dubai Mall 
Tel : +971 (0) 50 424 3638
Website
---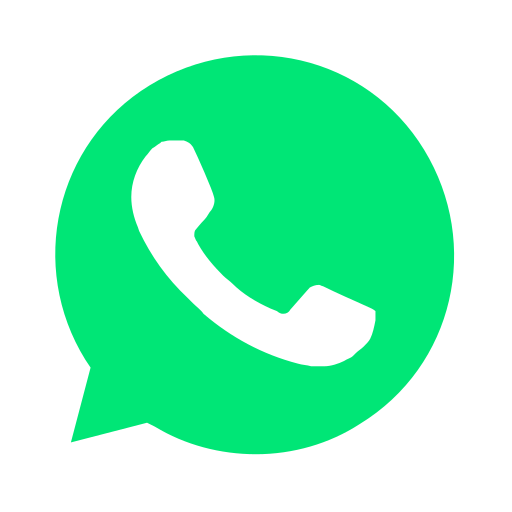 Join our WhatsApp group and receive curated news and offers in your WhatsApp Feed