Makeup remover wipes are the genius handy solution to not sleeping with makeup.
Raise your hands, if like us you are also guilty of falling asleep with your makeup on. Yes, we know it is a major no-no, but sometimes the thought of double cleansing can seem far too tiring and we would rather just crawl into bed.
There is one solution and it is makeup wipes. These handy, moist towels are the easiest way to wipe your face clean without even stepping into the bathroom. In fact, if you keep them in your handbag, you could wipe your face clean on the way back home (you probably won't do it though!).
We have curated a selection of the best makeup wipes that will not only clean your face but also won't break out, clog your pores or then aggravate the skin.
Oh, and you can fit them in your hand carry luggage without the fear of airport security confiscating them.
BROWSE OUR SELECTION OF MAKEUP REMOVER WIPES
---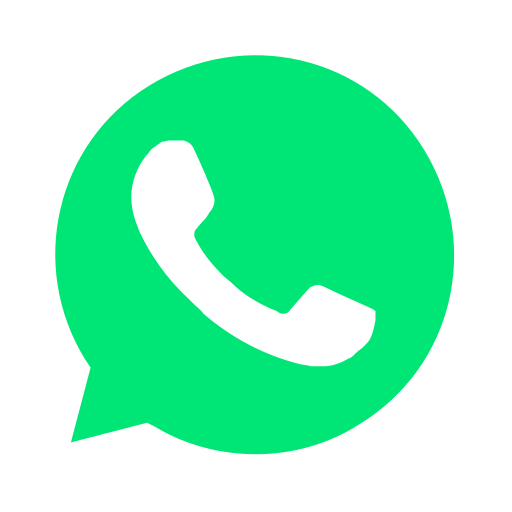 Join our WhatsApp group and receive curated news and offers in your WhatsApp Feed