These pillowcases and eye masks from Slip give "beauty sleep" a whole new meaning.
We often find ourselves tossing and turning in bed, trying to get some sleep.  In our quest to sleep better we came across Slip, a line created by Fiona Stewart.  In 2003 she was prescribed acne medication, which resulted in extremely sensitive skin and thinning hair so her dermatologist suggested sleeping on a silk pillowcase. Unable to find one, Fiona sourced the best silk she could find and wrapped it around her pillow. The results were dramatic and immediate. Her friends wanted them, then local shops wanted to stock them and as a result, Slip was born.
All Slip products are woven entirely from hypoallergenic mulberry silk that, instead of tugging at delicate skin, prevents sleep creases and stretching that can cause premature aging. The smooth surface is also gentle and non-drying on hair, meaning your blowout will last longer.
The current collection features multiple options for each product, including an array of colors such as pink, caramel, charcoal, caramel, white, navy and black. You can choose between a queen size pillowcase  (296 AED), a king size pillowcase (372 AED), or a skin-soothing eye mask (162 AED). Though beautiful, the price points are steep, but can you really put a price on beauty?
---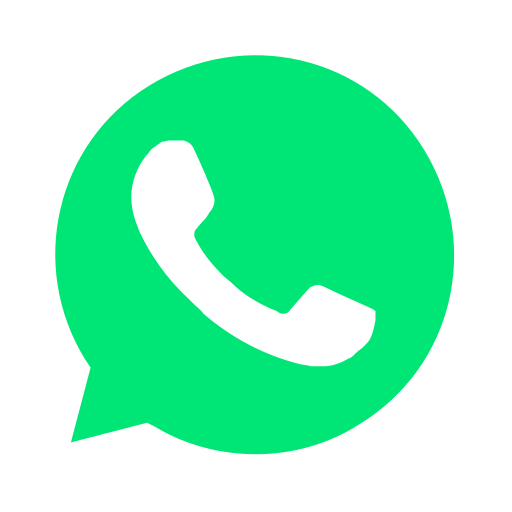 Join our WhatsApp group and receive curated news and offers in your WhatsApp Feed