Profhilo is the best treatment if you are looking for elasticity, hydration and firmness for your skin.
If you are looking to improve the elasticity and firmness of your skin and give it more hydration then Profhilo is worth looking into. For us, the only place that we would go to for anything that involves needles is Cornerstone Clinic at Grovesnor House Dubai. This is an integrated medical health centre offering wellness and family medicine. From facials to IV drips they have a wide range of treatments.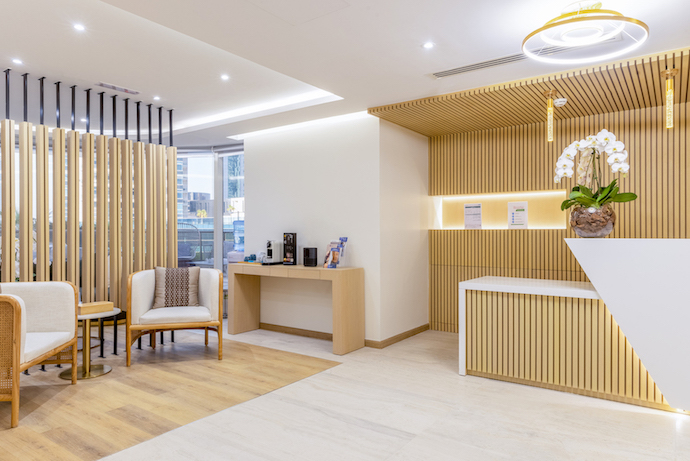 Although the idea of an injectable can be very intimidating, you can trust Dr. Maurizio Veil at Cornerstone Clinic to make you feel comfortable and make sure everything is explained before he starts the process.
Profhilo is an injectable hyaluronic acid treatment that boosts skin hydration and stimulates the production of collagen and elastin, attracting water to the deeper layers of the skin. Profhilo can improve skin laxity, fine lines, and overall skin quality helping you achieve a plumper, glowing, more youthful look.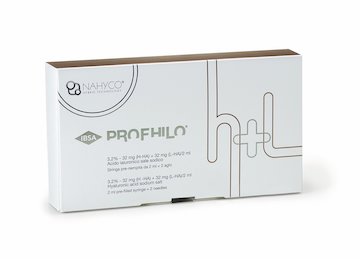 Benefits of Profhilo Injections:
Reduces fine lines and wrinkles.
Improves skin laxity.
Restores hydration.
Stimulates collagen and elastin to firm and smooth the skin.
Profhilo is a type of treatment called a skin booster, and for those of us who are worried about it creating too much volume like the way fillers do, shouldn't be worried as rather than creating volume directly where it is injected, it disperses throughout the skin, for overall facial rejuvenation.
Profhilo has one of the highest concentrations of hyaluronic acid on the market, which not only boosts and hydrates the skin, but also remodels aged and sagging tissue. The most common areas of treatment include the face and neck, and it can also be used for the décolletage, hands, arms, knees, and abdomen area, where it would effectively treat skin laxity.
If your skin is looking tired and dull, then this treatment is suitable for you. It takes less than 30 minutes and although initially the points that are injected will resemble a bee sting, the swelling goes down in the next few hours. For those of us who are afraid of needles, shouldn't be too stressed as this treatment is quick and not very painful either. There is a second of discomfort and the results make it well worth it!
The treatment is meant to show best results if done three times within a few weeks of each, but you will see results from the first session itself.
Profhilo is a lunch-time treatment, ideal for those men and women who want that youthful, hydrated and glowing complexion.
BOOK YOUR CONSULTATION AT CORNERSTONE CLINIC
---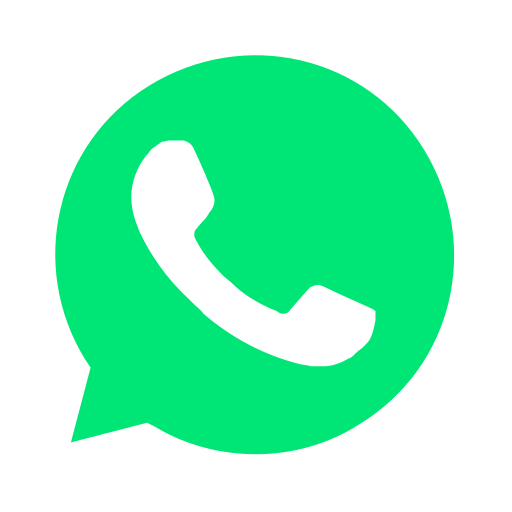 Join our WhatsApp group and receive curated news and offers in your WhatsApp Feed