Emerald Green Laser is the latest non-invasive laser technology that can work simultaneously and improve overall body circumference, help with fat-loss, reduce cholesterol, cellulite and much more benefits into one single session.
Are you or your partner struggling with those few extra inches that are just refusing to budge? Well, we were recently invited to the fabulous Ivory Aesthetics Clinic to review their, newest fat-loss technology Emerald Green Laser. Available exclusively for women and men at this clinic in Dubai, Emerald Green laser is proven safe and effective for every person. The laser is the first FDA approved device for fat-loss, proving once more that it is a technology that works and that the benefits are more significant than the risks.
We love that you have to simply go and lie down and the machine will do all the hard work. There is no gel application or anything needed either-so it is not messy or painful at all. All we did was lay down and browse our phone while the machine worked its magic.
We tried two treatments on the stomach and already felt that the area was a bit flatter and the measurements proved us right!
It must be noted, this treatment will work efficiently if we also exercise after it. The results will not show unless the patient is active and does brisk walking and movement post-treatment.
How this laser can help you?
Emerald Green Laser can work simultaneously and improve certain concerns of your body:
Improve overall body circumference
Remove small pockets of fat, saddle bags, love handles, and muffin tops
Reduce cholesterol – great for diabetes
Reduce cellulite
Boosts immune system
Improve skin texture
Increase your energy level
Can be safe even for individuals with BMI up to 40
How does the Emerald green laser system work?
This green laser will be helping you with the overall body circumference reduction through a low-level, or cold, output that has no thermal effect on the body's tissue (you can't even feel it). FDA-approved for both efficacy and safety, the non-invasive Emerald laser system helps the body absorb and process cellulite by stimulating biological function.
The non – invasive low level laser emits green lasers onto the skin to treat fat cells. The treatment melts the fat tissue and releases excess fatty materials, which passes through the body during its natural course of detoxification through the lymphatic system.
Using the laser, you will feel no heat or any sensation from the laser. There are no side effects, no pain or discomfort, and there is no downtime. The Emerald laser system is completely non- invasive.
What maximizes results?
Although not required, results may be maximized and can appear faster if you practice cardio exercises right before laser, and have a healthy meal plan daily.
How soon could you see the results?
Results vary from patient to patient and best results typically occur after 3-4 sessions. We advise that this laser treatment will be done once every week at the beginning, followed by two sessions per week and a minimum of 10 sessions in total for even better results.
This laser treatment is not recommended for pregnant women, people with photo sensitive epilepsy, pacemaker or with cancer (active or within 1 year of remission).
Book a 30 minutes session of the Emerald Laser and transform your body!
Duration of Treatment:
30 minutes
Price ( including VAT ):
AED 1,050
---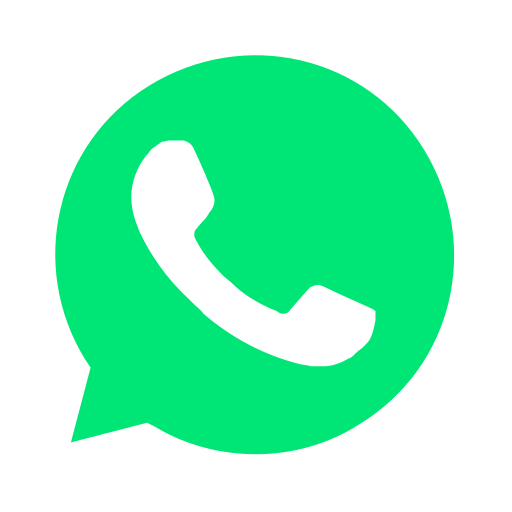 Join our WhatsApp group and receive curated news and offers in your WhatsApp Feed