Why Allies of Skin, part of our daily routine these last two years, is here to stay
Trying to figure out which skincare brand we could not live without, the answer came immediately: ALLIES OF SKIN is surely the one that did the most amazing job with our skin and is here to stay put on our bathroom shelves.
Since we hadn't yet shared this top-notch find, we ended up doing some research about the brand history and realized it was not by coincidence we stick to it. Why? we totally relate to this brand's philosophy, as this skincare brand embodies itself with three main principles – effortlessness, speed and efficiency – .
Coming from Austrialia, ALLIES OF SKIN – launched in 2015 – was founded by Nicolas Travis and is driven by a fundamental belief in the skin's ability to heal and correct itself. That's why each product is smart and effective in enhancing the healing process with powerful concentrated formulas that repair, regenerate and re-train the skin into performing at its optimum.
Our lack of time in morning for a long skincare routine had us searching for a results driven day cream. Secondly, as we never take time to apply masks, we noticed it was also the first leave-on treatment mask designed to be worn daily under makeup and sunblock. That's how we ended up ordering their famous and revolutionary 1A ALL DAY-MASK,  a SUPER POWERED cream that would also act as a mask.
Two years later, we always make sure to have a spare cream tube in our bathroom!
How does it work:
It trains your skin to be smarter.
It increases collagen and elastin production, and increases moisture retention.
It erases signs of fatigue and stress, tightens skin while reducing puffiness and excess water retention.
It protects from pollution and repairs with multiple antioxidants and nutrients.
It's also effective for blemish-prone, acneic skin types – in clinical trials, it demonstrated a 36% reduction in (non-inflammatory) acne lesions with just four weeks of daily use.
Why we like it:
Sensitive with acne in the past and with hyperpigmentation, we have observed a tremendous improvement since introducing this cream into our daily routine. What we also like on the practical side is the fact the tube works with a pump, which means no cream is in contact with the air and it is super easy and convenient to use.
Light texture, almost no fragrance, our skin absorbs the cream straight away without leaving any sticky texture onto our face.
This day cream certainly comes with a price as it costs around 380 AED but as it is a all-in one cream and mask combining different skin concerns, it finally minimizes our budget going for a single product instead of applying different layers onto our skin.
ALLIES OF SKIN has introduced many more options on the market lately
Apart this cult mask/cream, Allies of Skin has widened its cream range by introducing different variants such as:
– 1A All-day Pollution Repair Mask
– Molecular Multi-Nutrient Day Cream
– 1A Retinal + Peptides Overnight Mask
Next on our shopping list will be their newly launched night products with serums and sleeping facials.
Lastly, we have also seen Cult Beauty now carries Alllies of Skin's cleansers (that are also masques) we are eager to test in 2019. If you have a feedback to share, don't hesitate to share your feedback with us! One has a purifying action and is powered with clay & manuka honey. The second one is more about brightening with enzymes and Vitamin C.

---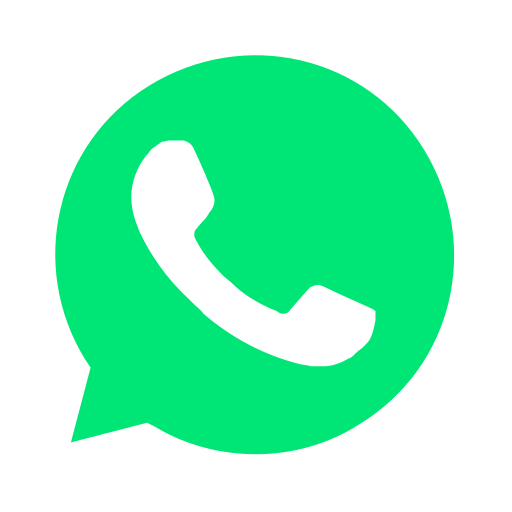 Join our WhatsApp group and receive curated news and offers in your WhatsApp Feed