Find out why you should keep the Green Balm in your first-aid kit.
We try many (an average of 10 or more) skincare products every month, but this humble and affordable product is one that stays on our personal favourite list. The Green Balm by MOA is a completely organic multi-purpose healing balm.
It uses a combination herb yarrow a centuries old ingredient for soothing, healing and repairing, along with tea tree oil, nature's powerful antiseptic and a nourishing base. Together these hero products are multitasking and can solve so many issues.
Safe to use on children as well, it is a first-aid kit essential and can be used in so many different ways that we have lost count!
The Green Balm was born in 2010 founder when Charlie Fowler started on a quest for healthy living following the birth of her daughter, who suffered badly with eczema. Having researched the alarming long-term effects of the petrochemicals being prescribed, it became the dream to produce a simple and effective organic balm to ease the itchiness and discomfort.
The many uses of the Green Balm include:
Soothe dry and itchy skin conditions like eczema, psoriasis and minor rashes
Help heal minor cuts, grazes, blisters, bruises and burns on all the family
Zap those pesky insect bites and stings
Treat chapped, weathered lips and kiss goodbye to the dreaded coldsore!
Apply to sore, red nostrils when you have a cold and mix with a little hot water and gargle to soothe a sore throat
Use between the toes to help combat athlete's foot
Calm inflamed skin after shaving, waxing or threading
Help fade scarring or stretch marks after pregnancy
Soothe new tattoos or piercings, whilst helping to avoid infection
Moisturise, soften and nourish dry hands, nails and cuticles
Remove make-up, use as a hot cloth cleansing balm
How to use the Green Balm
Apply to irritated skin to help soothe as needed. Keep in a dark, cool space and discontinue use should irritation occur. Not recommended during pregnancy.
The Green Balm is available for 28.97 AED


---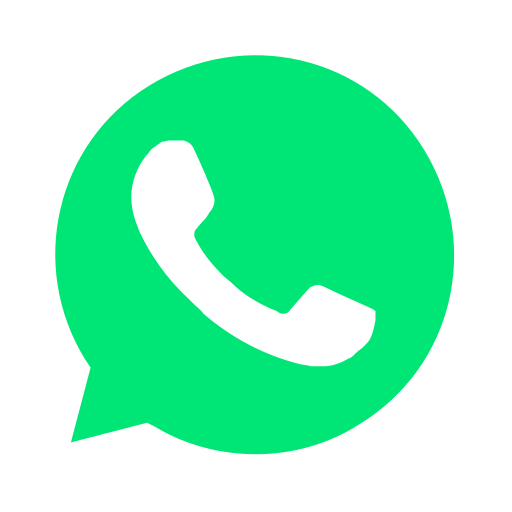 Join our WhatsApp group and receive curated news and offers in your WhatsApp Feed