Lanolips 101 Ointment Multipurpose Superbalm is the multi-award winning balm you need to always keep handy.
Also referred to as the "World's Best Lipbalm" Lanolips 101 Ointment Multipurpose Superbalm, actually has another 101 uses including everything from treating cracked heels to nasal passages!
A super dense texture it holds 200% of its weight in moisture and literally seals it in when it makes contact with the skin.
Vegetarian and baby friendly, it is free of all the nasties and made with Lanolin, a powerful, natural product found on the wool of sheep that helps keep their coat protected and dry throughout the year.
Sheep's wool grows continuously; if it's not sheared annually the fleece will become soiled – and too hot and heavy for the animal. Lanolin is the animal-cruelty-free by-product of wool washing after shearing.
A product that combines farming, science and beauty it was founded by Kirsten Carriol. She had to catch a plane and was stuck without lip balm. During the flight she had this idea- growing up on a remote Australian sheep farm her Dad (a DNA scientist) had taught her that lanolin, from wool, mimics human oils – making it nature's secret to all skin moisture. As a child, lanolin was the only ingredient her parents used on her lips & skin. Chapped but undefeated, Kirsten then created Lano: the most natural – and magically simple – lanolin lip & skincare in the world.
If you don't want to ship directly from the vendor, you can also use Shop and Ship.
Lanolips 101 Ointment Multipurpose Superbalm is priced at 62.39 AED


---
YOU MAY ALSO LIKE
---
---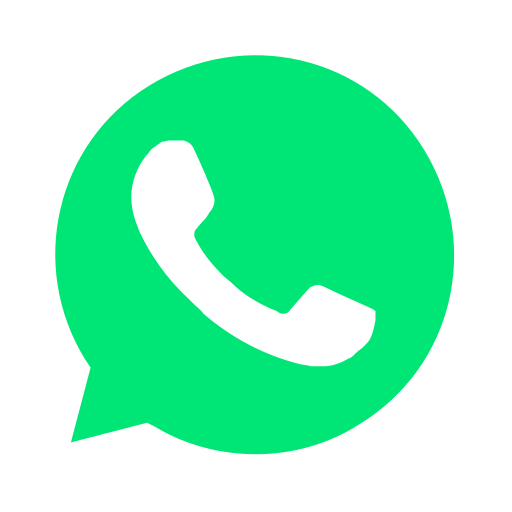 Join our WhatsApp group and receive curated news and offers in your WhatsApp Feed