Picking your fragrance at Fueguia 1833 is an exclusive experience.
Inspired by the transformative power of scent, the company creates olfactory symphonies never explored before. Taking its origin from Patagonia with no other than an Argentinian botanist & artist as its founder & leader, Julian Bedel, transcends the fragrance industry.
In the past 10 years, Julian has worked with his creations as if they were a palette for his canvas: more than 100 creations in order to ensure a creative assortment for each individual to be able to appreciate variety, versatility, and for each to find its own scent.                    
Within the company, the connection to nature and sustainability is strong: originally sourcing its inspiration from the virgin territories of Patagonia (territory never explored before), Julian uses molecules from nature and science to create olfactory experiences, and continues to source rare natural botanicals often used for the first time in perfumery.
In addition to this, the company is conscious: the discards from the production of wood boxes in their Milan wood shop are re-used in an upcycling logic to create other products, for instance, they happen to create incense from the discards.
Julian Bedel invests significantly in ingredients production, plants research and in technology associated with pharmaceutical business for the extraction from plants and for the separation of the aromatic molecules to use as actives in the products.
Each creation is considered as a piece of art, that each individual can observe and appreciate for its subtleties.
The artistic vision is predominant and lives within each creation, but also within each stand-alone boutique in the world where a strong brand identity is breathable thanks to the unique design and experience.
There is also a strong attention to exclusivity within the company: because of the scarcity of the ingredients distilled, Fueguia 1833 produces only limited series of fragrances: 400 bottles per batch.
Each creation features the year of production and a serial number, and manufactured in accordance with the availability of the natural ingredients.
There are no expiration, nor preservatives used in the creations, which lead the fragrances to evolve with time, to mature and macerate, providing exclusive scents.
In Dubai FUEGUIA 1833 is housed at Bloomingdales or can be purchased online at Ounass.
---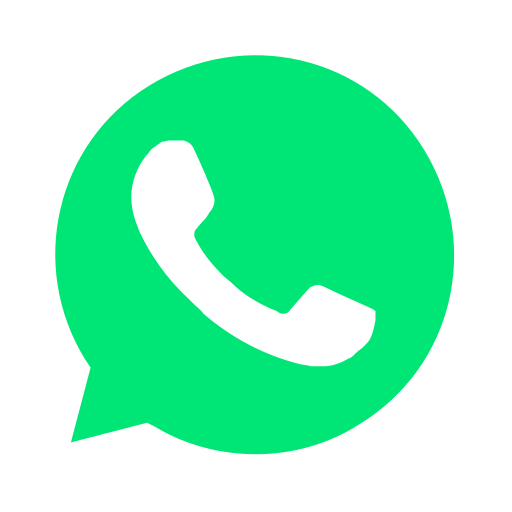 Join our WhatsApp group and receive curated news and offers in your WhatsApp Feed