The Lighthouse is a hip hangout at D3.
The words 'hipster haven' usually have a polarizing effect – you'll either run for the hills, (first ensuring that you haven't forgotten your razor), or you'll flock to join the unshaven, tight pant-wearing, microbrew-loving crowd.
But, while The Lighthouse, the new, hip hangout for the UAE's creative community, situated smack bang in the heart of d3, has a definite whiff of hipster to it, it's so good that it manages to bring together the lovers and the haters.
Billing itself as a concept store featuring a curated selection of food and design, they've managed to assemble a sterling team including Izu Ani, the celebrated chef behind La Serre and Michael Doidge, the knowledgeable and passionate General Manager, who cut his cloth as a sommelier at both La Serre and La Cantine.
A gathering point for Dubai and the Middle East's creative community, the space itself is cool, white and light – hence it's name. The Lighthouse is also currently the only licensed establishment in d3, serving as a beacon to those who've had a tough day and need a little downtime before trying to navigate themselves back through the real world.
Inside the minimalist room you'll find funky arts and artefacts from all corners of the earth – items whose existence you may not have known of before but, now that you've seen them, know you can't exist without. Items like the faux leather Züny animal bookends from Taiwan, the crinkled linen Maison De Vacances throws, the handcrafted phone charges from Scandinavia, the fish dishes by Italian designer Paola Navone for Serax and Marie Michielssen's feisty little cactuses.
Thankfully all this good taste transfers itself to the Byzantine Empire / Mediterranean inspired menu. To really immerse yourself into these flavours, we suggest sharing a mezze platter to start. With bite-sized lamb kofte – moreish little Maltesers-shaped morsels – perfectly cooked garlicky tiger prawns, zesty seabream carpaccio and not forgetting our favourite, the baked feta with Turkish chilli and oregano, served with homemade pitta bread – it's a meal in its own right. But there's always room for calamari, especially the gluten-free fried version here with its deliciously tangy pomegranate and lime drizzle.
Warning: if you don't pace yourself, you won't be able to fit in mains and it would be amiss to miss out on the chargrilled lamb chops served with a punchy tzatziki. Finish with a light and fluffy passion fruit and yuzu cheesecake – so ethereally airy in fact, that you and your partner will look at each other in disbelief that the entire slice has – as if by magic – disappeared off the plate.
Currently The Lighthouse is jammed to the rafters at lunchtime, with the crowds dissipating in the evenings as the d3 workforce heads home. As anyone who has stuck around after the sun sets knows, this is a huge mistake. Because evening time – when the atmosphere is less frenetic and guests take time to simmer down and smell the roses – is when The Lighthouse really comes into its own.
The Lighthouse is located at building 6 at d3, open from 8am to 11pm (closed on Saturdays).
---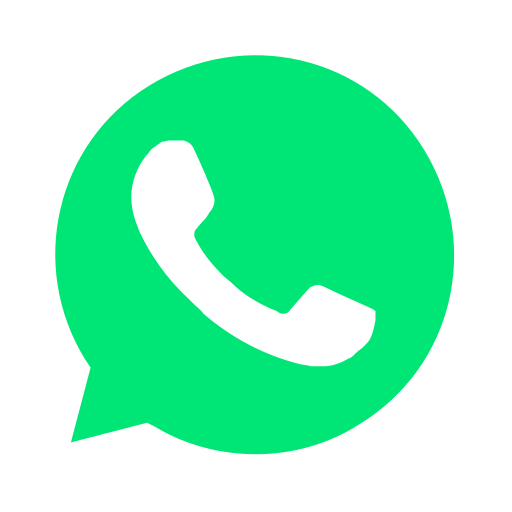 Join our WhatsApp group and receive curated news and offers in your WhatsApp Feed