Try Asian fusion dishes created with a contemporary approach at Tanuki.
If you are more of a Dubai Mall shopper, then you must have come across Tanuki. Located in Dubai Mall on the Lower Ground Floor, Tanuki Dubai is a popular restaurant chain from Miami and Russia, that has recently landed in our city.
The feature that will attract both kids and adults is the state-of-the-art robot, who welcomes guests at the entrance and interacts with customers. Children are encouraged to greet the robot, who will entertain them with a song or a dance and offer them a ticket or voucher fully redeemable within Tanuki.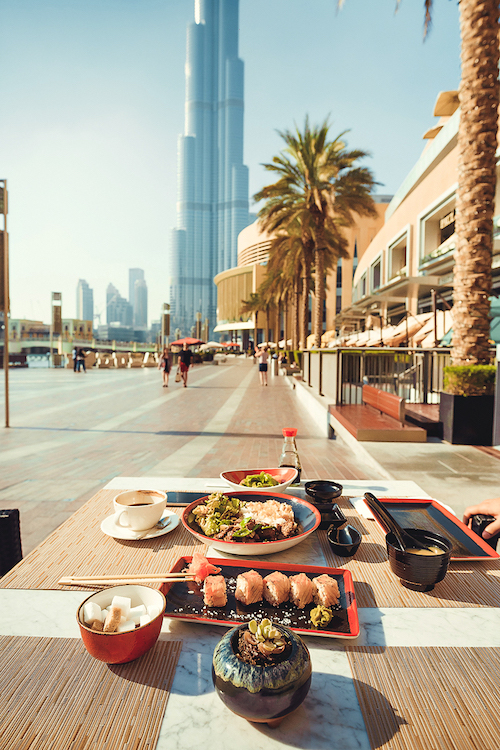 The indoor space is inviting and we love the cherry blossom tree and open kitchen which gives a view of the chefs preparing the food. There is also terrace seating that offers views of the Burj Khalifa and Dubai Fountains (always a priority for us, when picking a dining spot in the mall).
The extensive menu offers sushi, sashimi, dim sum, and hot and cold Asian fusion dishes created with a contemporary approach in preparation and presentation.
This is a place where you want to enjoy dishes from each section and we recommend coming in with a group so you can do justice to the generous portions.
It is best to start with the signature Tanuki Tom Yam soup and then move on to the maki and sushi rolls. There is plenty of choice and if you are a group that finds if difficult to make decisions then, pick some of the house specials including Tanuki Shinsei Maki with Crab, Salmon and Tobiko, warmed Maki rolls such as the Tanuki Kogase with lightly seared Salmon, Eel and Cream Cheese, California Hot Maki and Philadelphia Unagi Maki.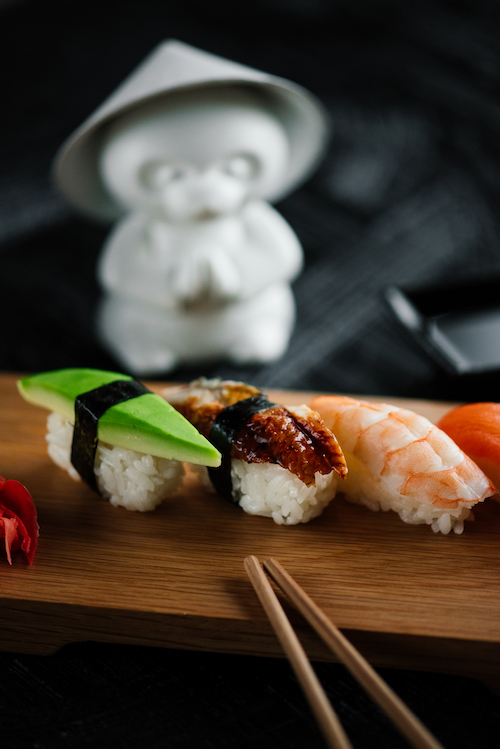 Another favourite on our table was the Arigato roll loaded with shrimp, arugula and cucumber mixed with a creamy unagi sauce.
We couldn't resist the Tempura Nori that included warm crab mix, avocado, tempura, mamenori, yuzu and unagi sauce.
We adored the hand-made Dim Sum and XianLong Bao with Chicken, Truffle and Seafood.
If you want something more filling and wholesome then the wok-fried noodles, rice dishes and the delicious beef teriyaki that are all freshly prepared and soul warming.
Although we were full and very satisfied with the meal, we did take a few bites of the Mochi, because you can't leave an Asian restaurant without this quintessential treat!
Tanuki Dubai
Lower Ground Floor, Dubai Mall
+971 4 580 8228
---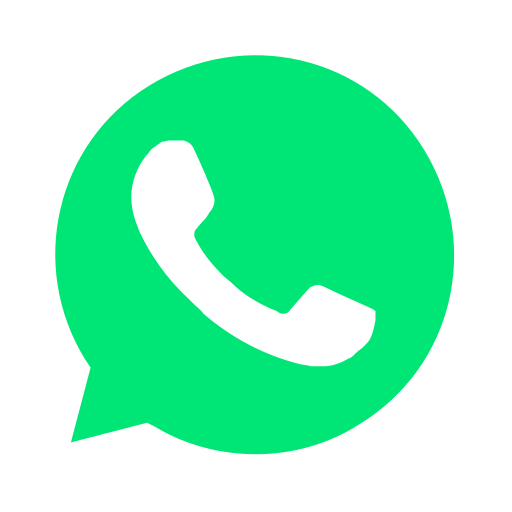 Join our WhatsApp group and receive curated news and offers in your WhatsApp Feed