This hidden gem is where the Thai expats prefer to dine.
Café Isan is one of those under-the-radar spots that has been on our must-try list. But it just so happened, that they recently reached out to us and within 24 hours we found ourselves heading there for dinner.
Located in JLT, the interior exudes a relaxed charm-there is also outdoor seating for the cooler months. While Café Isan pays homage to the people, culture and food of the northern part of Thailand, the menu is filled with everything from spicy northern dishes to sweeter southern favorites. This restaurant serves more than just green curry and pad Thai.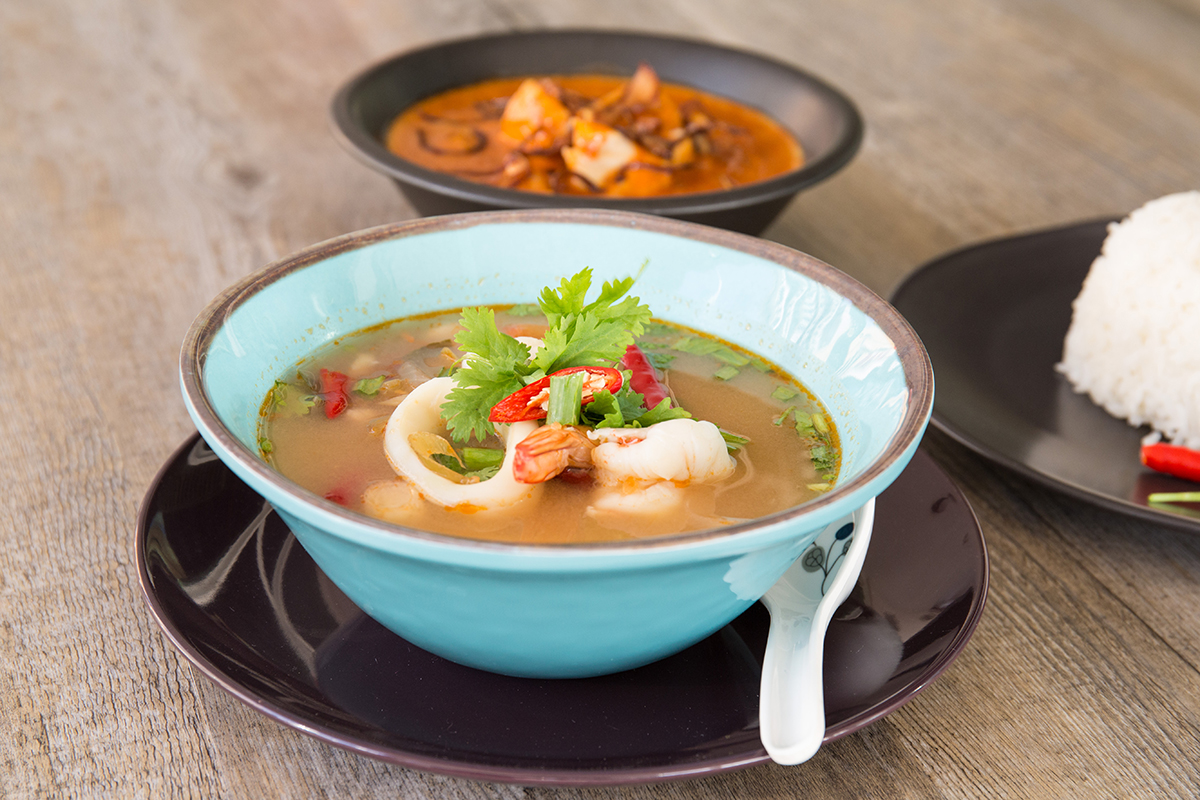 Catering to all palettes, the menu is speckled with mouth-watering salads, soups and curries. We began with the refreshingly crunchy sliced papaya, carrot and tomato salad sprinkled with peanuts that was prepared in a pestle and mortar, tossed with a tangy, slightly sweet dressing-despite the warnings we asked for it to be extra spicy. Although it did light our mouth on fire, we wiped the dish clean.
The highlight of the evening was the newly launched khao soi-a classical northern Thai noodle curry dish made with chicken on-the-bone and topped with crispy wontons and pickled greens. A burst of color and flavors, we are hooked!
At Café Isan, while it is possible to order all your usual favorites and you can't go wrong with them, we recommend you venture out of your comfort zone and try the quintessential local dishes the Thai expats in Dubai come here to eat.
One of the 'secret' menu dishes is the intensely flavored Northeastern Thai fermented sour minced beef sausage (Nam Nua). Served with sticky rice and garlic, the sausage is wrapped in banana leaves to lock in the flavor and then deep-fried. It comes with a side of fresh chilli, ginger, cucumber and raw cabbage.
The other is the delicate and light Goong Share Nam Pla-raw prawns served with grated carrot, white cabbage and sliced bitter guard mixed with a spicy chilli and lemon dressing. This one must be ordered in advance and is only available for dine-in.
Café Isan offers delectable homemade dishes at an affordable price point-what more can we ask for?
Café Isan
Cluster B
Jumeirah Lake Towers
+9714-5135289
---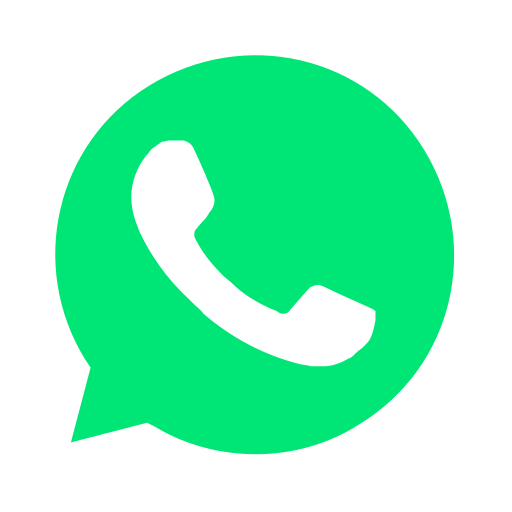 Join our WhatsApp group and receive curated news and offers in your WhatsApp Feed