Jones the Grocer, at Mall of the Emirates has made its all-you-can-eat breakfast promotion even better!
Jones the Grocer at Mall of the Emirates is our go-to for a quick bite anytime we are out shopping. This gourmet emporium and café, has now launched a new summer dining promotion that is really hard to resist! Our favourite all-you-can-eat breakfast menu, is now available for breakfast, lunch, and dinner! This promotion is available daily from opening until closing, allowing early birds and late risers alike to savor the extensive selection of mouth-watering breakfast dishes.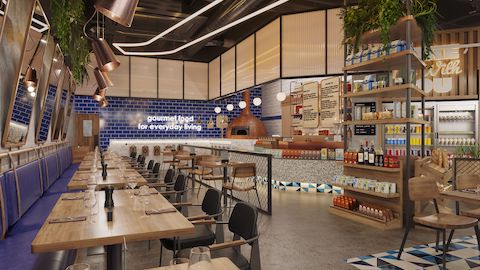 The menu showcases an enticing selection of breakfast dishes. The Persian Feta Omelette (smoked chicken, tomato chutney, baby spinach, sun-dried tomatoes, shallots) is filling and delicious. We often opt to have it made with only whites and the kitchen is happy to oblige. The Classic Benny (poached eggs, beef bacon, asparagus, alfalfa sprouts, hollandaise, English muffin) is a bit more indulgent and will keep you full for the rest of the day!
The avocado fans must not miss out on the flavorful  Something Smashing (smashed avocado, poached eggs, Greek feta, chilli flakes, charred lime, grilled sweet potato).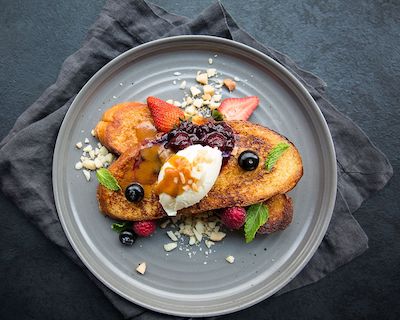 We can't ever leave without having at least a few big bites of the outstanding Brioche French Toast (salted caramel sauce, berry compote, fresh berries, mascarpone, toasted macadamia nuts). It is the perfect balance of flavors without being too sweet.
We always opt for the perfectly brewed coffee on the side but there is also the option of freshly squeezed juices, unique tea infusions, and refreshing iced beverages.
Jones the Grocer at Mall of the Emirates is one of the most reliable breakfast destinations in Dubai. So, whether you're catching up with friends, having a family outing, or seeking a cosy spot to work, it should be on your radar.
This offer is available at Jones the Grocer Mall of the Emirates only.
Offer available daily from 8am – 12am / Dhs99 (adults), Dhs45 (kids up to 11).
Mall of the Emirates, Level 1, above Ski Dubai Entrance
+9714-385 1033 
---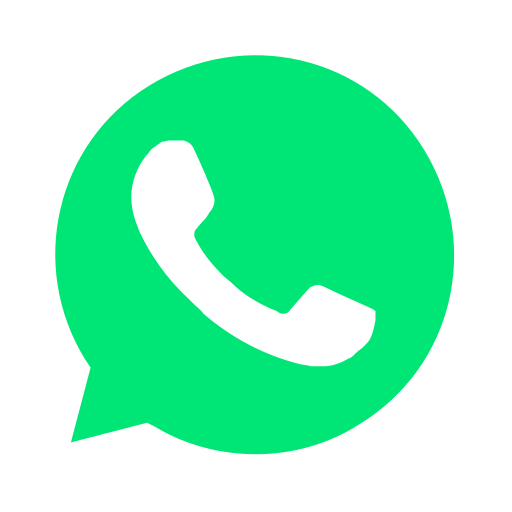 Join our WhatsApp group and receive curated news and offers in your WhatsApp Feed