Reif Japanese Kushiyaki offers Japanese street food at its very best in Dubai.
Barely just a month old and Reif Japanese Kushiyaki has already attracted a lot of attention in Dubai (for all the right reasons!). This homegrown street food spot is the brainchild of award-winning Singaporean chef Reif Othman.
We needed no convincing when an invitation to review it landed in our inbox and we picked the earliest date possible to head on over.
Tucked away in Dar Wasl, this all-day lunch and dinner spot is elegant and cozy. The space and menu have been designed to take diners on a truly traditional Japanese street food journey with a modern twist.
The carefully curated interior reflects Reif's very personal fun, quirky and casual style. In fact his favourite childhood comic, Astro Boy, takes centre stage on the entrance wall as a vibrant and interactive 3D panel created by local Lebanese artist, Lauris Zailaa.
The open-plan kitchen is an added visual entertainment for diners and make it an overall more intimate dining experience. The four seat chefs table is reserved on the counter bar directly overlooking the glass pane of the kitchen.
The minimalist tone is set by the warm colors and we adore the intricate design details including the drawers on every table seating that open up to house the cutlery and menu; chair legs mimic chopsticks; and a paper menu where you tick the dishes you wish to order.
The eclectic menu brings the best of Japanese street fare with a selection of seven neatly divided sections. Start with the snacks of edamame and homemade pickles-the melon and kimchi is not just a visual delight but also incredible in its taste.
In the tiny plates the kale served three ways with a delectable kuromgoma dressing and crispy avocado is moreish and the type of dish that you don't really want to share and can't stop eating till the plate is wiped clean. Another highlight is the fresh raw seabass with a light yuzu soy and yellow pepper chutney which is presented in the most beautiful manner-it has a distinct citrus kick to it.
Nobody should leave without feasting on the Sanchoku Wagyu sando-a moreish treat it includes layers of charcoal panko, sliced marinated wagyu and tonkatsu sauce. Crunchy and extremely tasty its downright addictive!
From the kushi katsu section (deep-fried skewers) we tried the melt-in-your-mouth crispy baby squid that is served with an aromatic yuzu koshu mayo on the side.
In the kushi section you can enjoy a whole range of different proteins and sauces but our favourite pick was the vegetarian option of earthy mushrooms with classic wafo dressing.
Reif Japanese Kushiyaki is a celebration of authentic Japanese flavours in a causal and relaxed setting. The prices are affordable and the service is impeccable.
Reif Japanese Kushiyaki is locared in Dar Wasl Mall, Al Wasl Road.
Telephone: +971 4 3450761.
---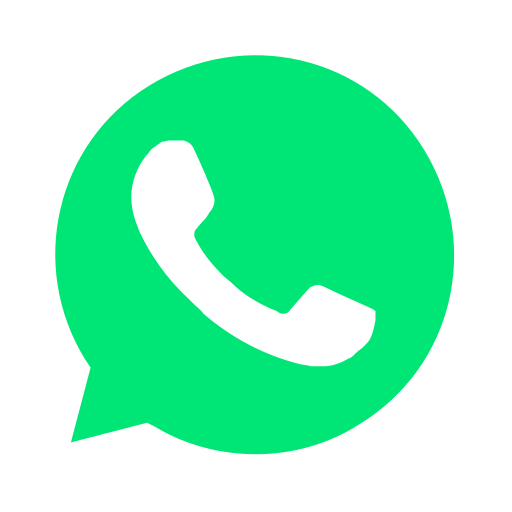 Join our WhatsApp group and receive curated news and offers in your WhatsApp Feed