PREMIUM NON-ALCOHOLIC BEVERAGE BRAND 

MAKES ITS SPARKLING DEBUT IN THE MIDDLE EAST.
Originating from the sun-drenched hillsides of Italy, Martini 0.0, a premium non-alcoholic sparkling grape beverage, has launched in the Middle East to spark closer social connections and moments best shared amongst friends and loved ones.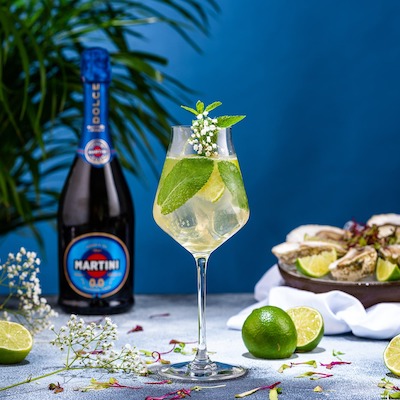 Understanding the consumer needs and the relevance of the region, Martini 0.0 pours into a target audience that choose to abstain and are seeking more elevated drink experiences. Driven by younger consumers, this big cultural shift in the perception of socialising has led to a demand for greater product and flavour choices in the non-alcoholic sector, making the brand the perfect choice for social occasions.
At the heart of the brand, Martini 0.0 sparks moments of sharing, socialising and, making every experience memorable. Using the finest grapes from Northern Italy, combined with well-honed skills and decades of expertise, Martini 0.0 is an all-natural, alcohol-free, sparkling beverage. Pouring a sophisticated burst of flavours, it has launched in the region with two variants:
Martini Dolce 0.0 – light, sweet, and fruity with hints of apple and pear
Martini Rosé 0.0 – fresh and fruity with delicious notes of rose, raspberry, and wild strawberry
Founded in 1863, Martini is an Italian brand known globally for its timeless legacy of excellent craftsmanship and expertise in vermouth. Pioneers in the art of blending with the highest quality ingredients and botanicals – the Martini beverage masters bring their plethora of knowledge to the zero-alcohol category to offer high-quality, non-alcoholic beverage options in the region with Martini 0.0.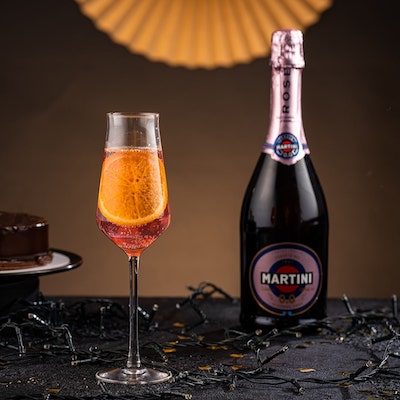 Martini 0.0 was designed to challenge the perceptions of non-alcoholic beverages with a range that demonstrates amazing choice and taste without compromise. Elevating the experience of mocktails, Martini 0.0 has created recipes that intensify, layer and offer the sensation of a great flavourful liquid.
Perfect for celebrating big and small milestones, sunsets and moments that epitomise Time Best Shared, Martini 0.0 is available on Amazon and Drink Dry Stores in the region.
---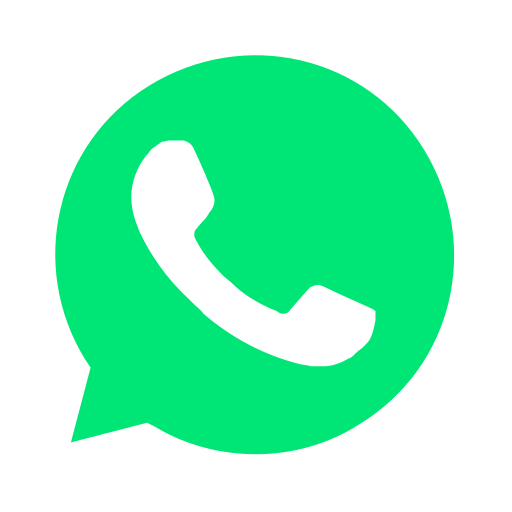 Join our WhatsApp group and receive curated news and offers in your WhatsApp Feed