Chaiiwala of London offers Indian street food at its best.
The UK's favorite Indian street food brand, Chaiiwala of London, has now opened in Dubai Hills Mall. Founded in 1927 as a single, small tea stall on the streets of New Delhi, Chaiiwala of London has acquired nearly 100 years of history and tradition along its route from Southeast Asia to the UK and finally, to the Middle East.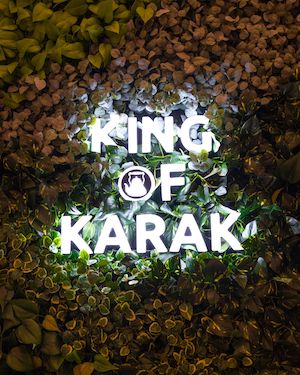 Throughout the years, the family of the original founders invented new and authentic menu creations, simultaneously honouring their iconic roots and the evolving tastes of their audience.
The brightly lit and buzzing Dubai branch offers a colorful array of delectable Indian Street Food, from the famous Karak Chai that earned the forefathers' stall its popularity to a classic Desi breakfast, to a Samosa Burger and Karak Coffee Frappe. Featuring reasonably priced, flavourful, and fresh Indian street food, as well as the world-famous Karak, the menu reflects a reimagined selection of both original and fusion-influenced choices.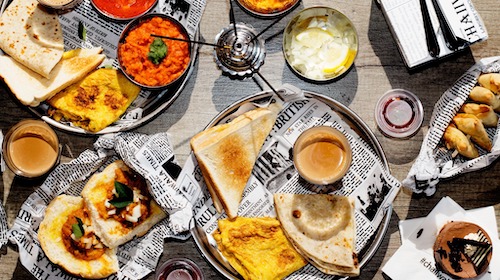 The dishes are offered wrapped in newspapers with British headlines, offering a peek into the UK's street dining culture intertwined with an innovative twist on India's street gastronomy. The extensive menu has everything from the breakfast staple of halwa puri and channa to the much-loved Karachi bun kebab.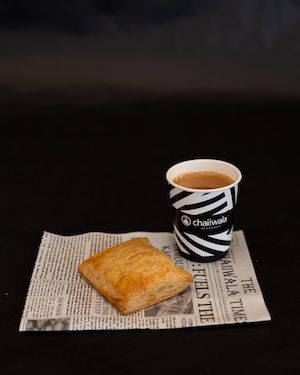 The butter chicken roll is moreish and the chili paneer is the best we have had in Dubai. The samosa burger is another must-try along with the loaded chips. Of course, the chai selection is extensive and while the Karak chai is a classic, do also give the dirty chai a try. For those on the lookout for authentic pink tea, this is the spot to come too.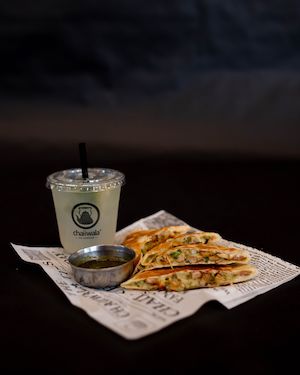 We love that this location is inside one of our new favorite malls, as we can always take a break between shopping to come here for a quick snack or then invite friends to meet us here for a lazy weekend lunch.
Hosting an irresistible ambiance and interior aesthetic, the Indian snack stop makes for an all-around great spot to visit throughout the day, particularly for breakfast and brunch.
Indulge in a taste of India and Chaiiwala of London's adventures at their flagship store at the Dubai Hills Mall by Emaar. Open from 10 AM – 11 PM Monday through Thursday, and 10 AM – 12 AM Friday through Sunday.
---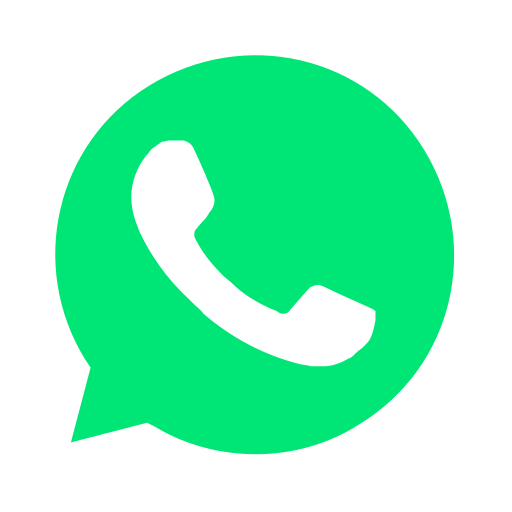 Join our WhatsApp group and receive curated news and offers in your WhatsApp Feed