Share Ramadan evenings with family and friends with the added treat from Mirzam.
With an increased focus on healthy options, Mirzam has created an entirely vegan collection which includes several items made using 100% dark chocolate combined with fruits or dates.
The dairy-free range of healthy treats, features dark chocolate creations with no less than seven recipes, made with UAE-grown dates and intensely flavoured freeze dried fruits.
There are plenty of gifting options, perfect for Eid-Al-Fitr, such as boxes of dates ideal for guests. The selection includes dates filled with crunchy roasted pumpkin seeds and dipped in dark chocolate; dates filled with coconut and coated with 100% dark chocolate; the Khalas date dipped in Mirzam's bean to bar made 62% dark chocolate and many more.
Our personal favorite is their Dark Chocolate dates tray that comes beautifully displayed on a geometrical ceramic tray made in Fez, Morocco (check it here: https://mirzam.com/product/dark-chocolate-dates-tray-moroccan-geometrics/).
The whole Ramadan 2019 collection of trays and boxes is available to browse and shop online here: https://mirzam.com/product-category/ramadan/

Those looking for small gifting options when visiting friends can also choose beautifully packaged boxes featuring their newly launched Spice Route Praline selection.
Available to advance order for Eid-Al-Fitr (available May 21), their new Spice Route Praline selection features five creamy, melt in the mouth recipes: Cashew, Pistachio, Hazlenut, Almond and Sesame. Made with only pure nuts, cocoa butter, sugar and skim milk powder, they are coated in a bean-to-bar made chocolate.
This box of nine pralines priced at AED 70 includes Hazelnut crunch, Cashew Praline, Pistachio Gianduja, Sesame Praline and Almond Praline.
Details here: https://mirzam.com/product/spice-route-praline-gift-box-of-9/
Mirzam's single origin cocoa beans have been chosen for the diverse flavours you can experience when tasting and rich heritage, located along the maritime Spice Route that traders sailed hundreds of years ago to gather valuable ingredients to sell on to European buyers.
Deliveries across the UAE – and from the Mirzam store in Al Quoz Dubai (see location map below). 
For more information please visit https://mirzam.com or follow @MirzamChocolate
Chocolates by Mirzam is located at W-70, in Alserkal Avenue, Dubai.
---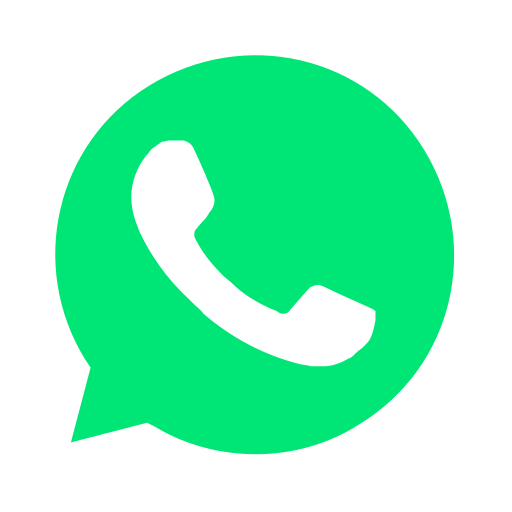 Join our WhatsApp group and receive curated news and offers in your WhatsApp Feed