There's a new secret menu at one of Dubai Confidential's favourite restaurants, so secret that we shouldn't even be sharing…
BB, which is already one of our most frequented haunts, is luring even more guests to this gastronomical hotspot with its secret menu – so secret that they don't even tell you about it, unless you ask. If you agree to do our special handshake before you continue reading, then we will let you in..
Dedicated to social dining, BB has already developed a reputation as one of the most charming restaurants in town. Hidden away in a discrete corner of DIFC, its location alone is somewhat secretive, so it's no surprise they've upped their undercover status even further.
With its quirky nooks and crannies creating cosy dining areas – inside, outside, upstairs and down – it's perfect for romantic dinners à deux and for bigger social soirees for big nights out – yes, we're talking about "Out, Out."
From its conception BB was always going to be a bit of a rebel, defying categorisation and compartmentalization. Where, after all, do you place a restaurant which has a German chef at its helm who delivers an Eastern-inspired menu with Peruvian touches?
Comprising crowd-pleasing cuisine du jour, the menu is divided into bao, bites, bowls and BBQ – wait, we thought it was called 'BB', not BBBB? For the secret menu, which hasn't been written down anywhere – not even in secret ink – they've introduced interesting spins on these four elements.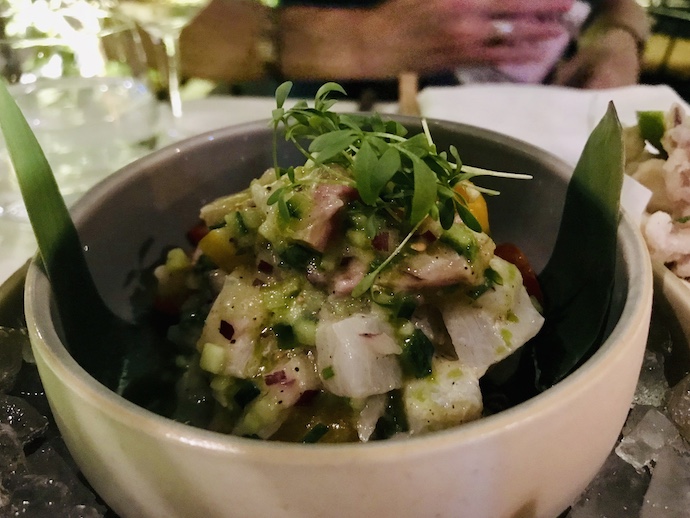 We can't go into too much detail as then we'd have to kill you – unless they get to us first – but we can tell you that it is all stupendously good. From the Bites section standout dishes include a cheesy baked wasabi oyster, zingy sea bream ceviche, crispy salt and pepper calamari and tuna tartare on crunchy white rice.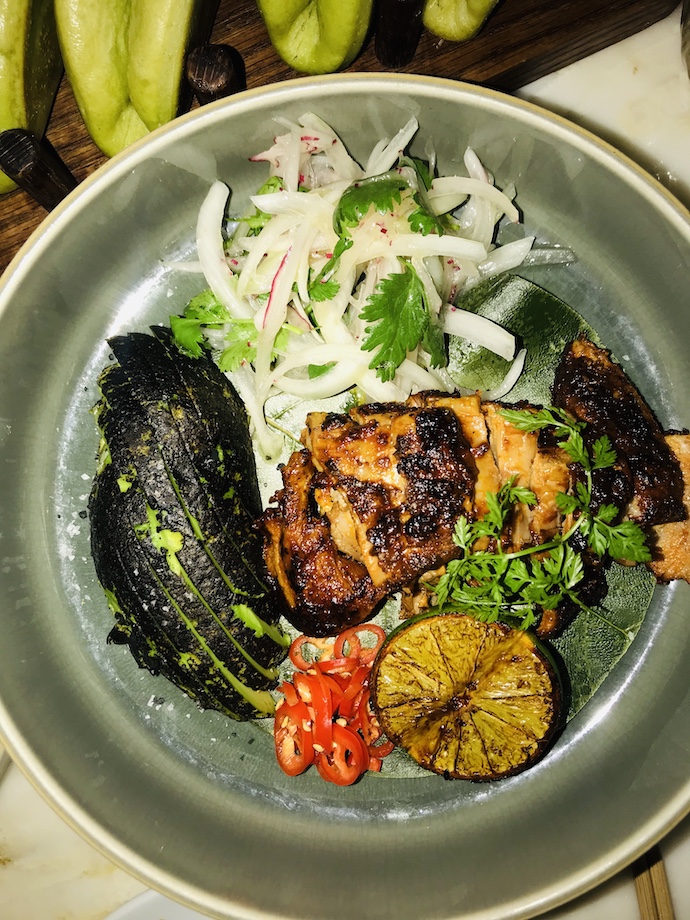 If your idea of heaven is a steak sandwich, then just wait until you try the beautifully marbled, perfectly seasoned rib-eye in a subtly sweet bread and tangy homemade mustard sauce. Also from the BBQ section is the barbacoa lamb served with baked avocado and spinach baobao. Slow-cooked over an open-fire it's wonderfully succulent, packed with flavour and perfect when popped into a Chinese bun.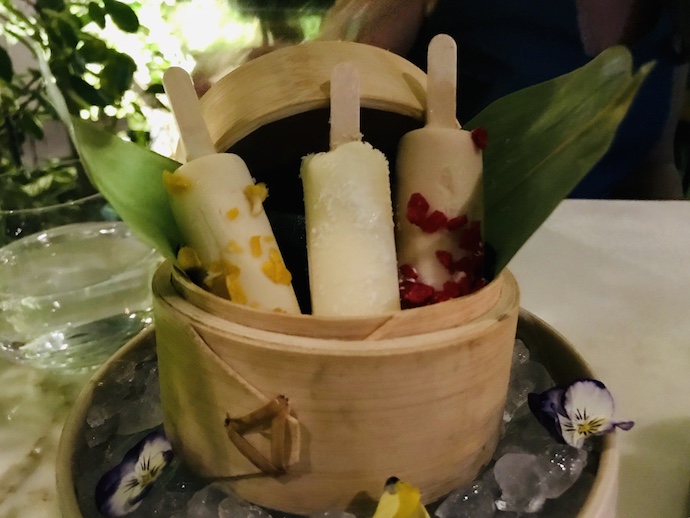 We held our hands up in protest when they suggested dessert, but ice cream, doesn't count, does it? The beautifully presented coconut and mango lollipops round the evening off with aplomb.
One thing we're not going to keep secret is the service because we believe in praise where praise is due and the team here all do a sterling job. Just don't tell them we told you.
BB Social Dining
Gate Village 8
DIFC DUBAI

Tel:+971 (0)4 407 4444
Email: hello@thisisbb.com
http://www.thisisbb.com/
Instagram: @bbdifc
---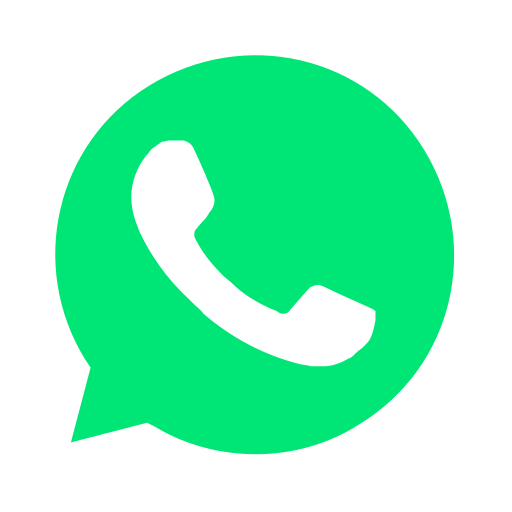 Join our WhatsApp group and receive curated news and offers in your WhatsApp Feed