Indulge in stylish culinary experiences at The Palace Downtown Dubai.
We recently experienced the 1001 Flavours Brunch at Ewaan in The Palace Downtown Dubai.  From the moment we stepped in we knew it was a special affair. There was a wide range of food stations with dishes from around the world.
A quick walk around and we were ready to start the lavish spread. We began with pan-fried foie gras made to order followed by pan-seared scallops. The fresh sushi being prepared in front of us and the famous French fine de claire oysters were also hard to resist and we couldn't stop ourselves for going back for more.
There is a cold station with plenty of different salads and 15 exotic gourmet cheese served with crackers.
For those who love Asian food will be delighted with the Peking duck pancake, shrimp tempura, dim sum and vegetable tempura to enjoy.
If you want to indulge in a quintessential weekend meal than the carving station should be your first stop. There is a mouth-watering selection of roasted veal leg, lamb rack, roasted beef rack, whole roasted fish, lobster thermidore and of course Yorkshire pudding and sauce.
As huge seafood lovers we were very impressed with the poached king prawn, razor clams, cray fish and the highlight of the brunch the Canadian lobster and claws!
Outdoors the live bbq station invites guests to choose from beef tenderloin, rib eye steak, lamb chops, shish tawook and Omani Lobster. Our order of the rib eye steak was perfectly cooked and we absolutely adored it with the side of pepper sauce.
There is an entire section dedicated to dessert and although we were quite full we still managed to try the chocolate brownies and a few other delicious Arabic sweets.
The 1001 Flavours brunch is an indulgent treat within the palatial settings of Ewaan. Overlooking Burj Khalifa, The Palace Gardens and the vibrant poolside, the brunch also includes a three piece live entertainment and shisha on the terrace. The cuisine is just as exquisite, with variety and authenticity and a must-visit with friends and family.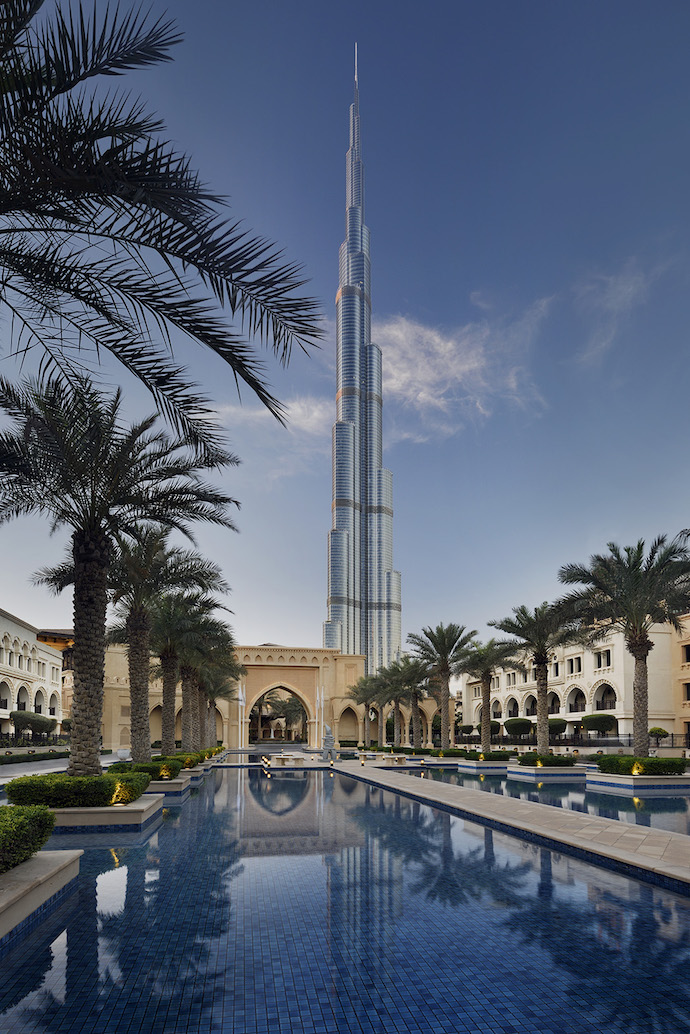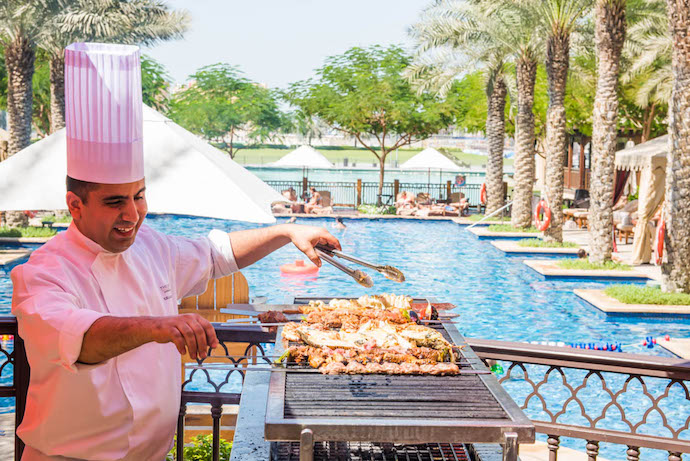 The 1001 Flavours Brunch at Ewaan in The Palace Downtown Dubai takes place every Friday from 1 pm to 4:30pm with live entertainment. Happy Hour from 4 pm to 6 pm amidst the chic yet intimate ambience of FAI, which stays open post brunch and ensures the celebratory spirit continues well into the evening.
Detox Brunch
AED 325 per person – A range of healthy detox beverages high in antioxidants as well as freshly squeezed juices, water, coffee and tea
Premium Brunch
 AED 480 per person – A selection of premium grape beverages and ports as well as freshly squeezed juices, water, coffee and tea
Luxurious Brunch
AED 695 per person – An exquisite selection of premium grape beverages and free flowing bubbly, as well as freshly squeezed juices, water, coffee and tea
The Palace Downtown Dubai is located on Mohammed Bin Rashid Boulevard, Downtown Dubai Phone:+971414287888
Check out: www.theaddress.com/ewaan
---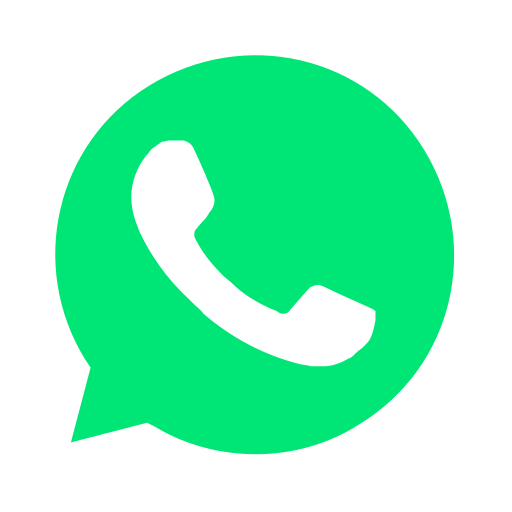 Join our WhatsApp group and receive curated news and offers in your WhatsApp Feed