Beauty enthusiasts will come together as a community to engage at Beauty Pop DXB.
Beauty POP DXB, happening from 19 – 21st April at Dubai Design District, is set to bring you the ultimate experience of all things beauty and tickets to the most highly-anticipated beauty event in the city. The lineup includes celebrity skin expert Nurse Jamie, celebrity hairstylist Jen Atkin and hair colorist Tracey Cunningham, Dubai's very own Huda Beauty, celebrity makeup artist Bassam Fattouh and beauty bloggers Camila Coelho, Desi Perkins and Marianna Hewitt.
Popular brands will be on hand at Beauty Pop showcasing new beauty products so make sure to buy your tickets and get some serious beauty swag, attend inspiring panel discussions, experience and purchase the latest in makeup and beauty products, pop-up shops and more. Beauty enthusiasts come together as a community to engage with their favorite brands, content creators, celebrities and artists to challenge traditional beauty and cultural norms in an inclusive space.
Organized by Belle Femme and Absolute Events, the three-day beauty extravaganza will be hosted by Kuwaiti Fajer Fahad, who previously worked under Azzedine Alaïa in Paris as his head of public relations. The event will feature the latest in the beauty and lifestyle products and brands as well as celebrity meet-and-greets, masterclasses and empowering panel discussions with experts in the industry.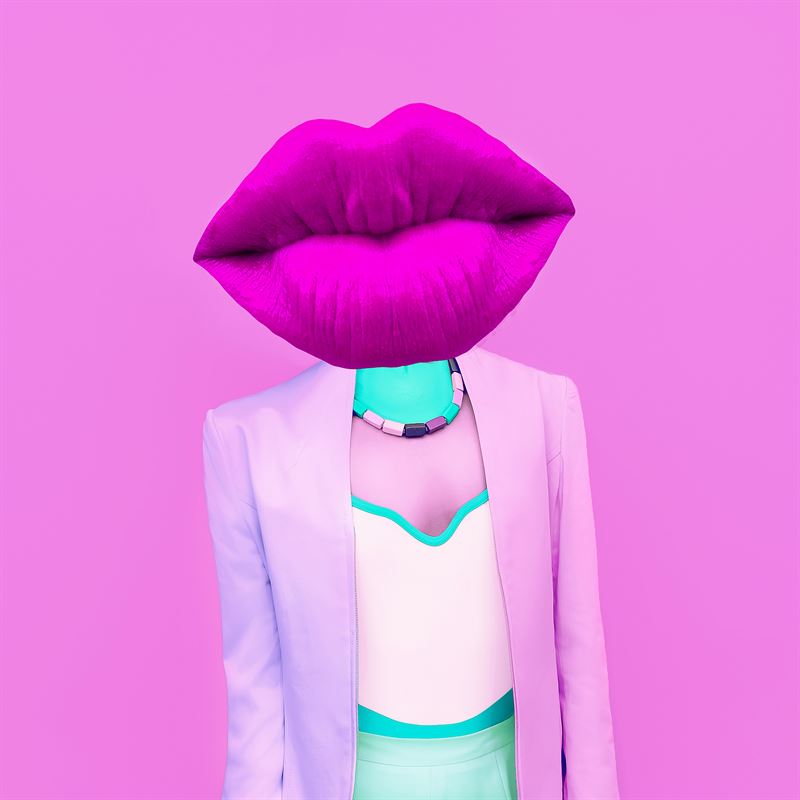 International Celebrity Panelists 
Camilla Coelho, Jen Atkin, Desi Perkins, Marianna Hewitt, Crystal Koro, Huda and Mona Kattan, Tracey Cunningham and Nurse Jamie will be part of scheduled panels' discussions that will address pressing topics including how beauty has influenced social media, how to become a beauty blogger on YouTube, how the industry has evolved in the region and many more fascinating beauty themes.
Meet-and-greet
You've witnessed their exciting lives unfold on social media and now it's your chance to get up close and personal. Jen Atkin, Camila Coelho, Desi Perkins, Tracy Cunningham, Nurse Jamie, Marianna Hewitt, Mary Philips, Bassam Fattouh, Justine Marjan and Chrytal Koro will be available to meet and greet fans.
Masterclasses
If you just can't get enough of beauty gadgets and videos, set aside the entire weekend to participate in 2 masterclasses by celebrity makeup artists; Mary Phillips and Bassam Fattouh. Between the two, they have a remarkable client list comprising the likes of Jennifer Lopez, the Kardashians, Chrissy Teigen, Haifa Wehbe and Elissa, among others. In addition, attend Mane Addicts hair masterclass to learn the secrets to achieving lustrous, Hollywood-worthy locks from hairstylists Jen Atkin and Justine Marjan.
Regional Celebrity Influencers Attending
Get a chance to mingle with the most coveted beauty jetsetters in the region, including Noha Nabil, Fouz Al Fahad, Fatima Al Momen, Shahd Al Jumaily, Dana Hourani, Mina Al Sheikhly to name a few.
Location: Dubai Design District
Date: 19- 21 April 2018
Timings: 12pm – 10pm Daily
Tickets: Click Here – Platinum List
For more update, follow @beautypopdxb / www.beautypopdxb.com
---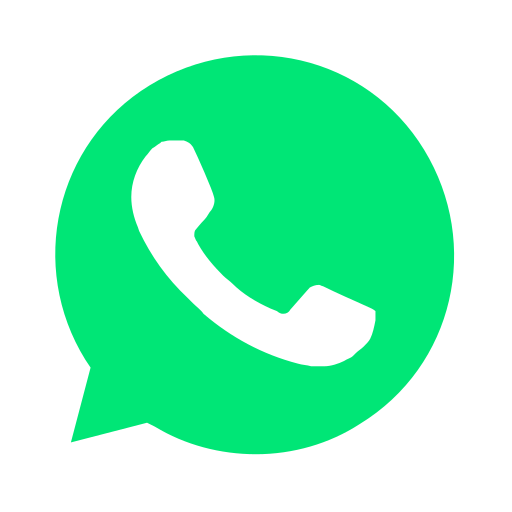 Join our WhatsApp group and receive curated news and offers in your WhatsApp Feed