Check out these henna inspired tattoos by Huda Beauty.
We are always on the lookout for fun accessories and the latest ones to catch our attention are temporary tattoos by Huda Beauty. There are 6 designs to choose from and each one is inspired by a different city-Dubai, Beirut, Marrakech, Bombay, Delhi and Istanbul. Of course, our personal favourite is the Dubai pattern.
These pretty-to-wear transfer tattoos are henna inspired-so if you love the idea of henna but don't like the smell or don't have the time to get an intricate design done from the salon then these are the best option.
Designed for the hands each pack comes with 2 sheets: a luxurious black & gold version and a subtly chic white that pops on the skin.
Extremely easy to use all you need to do is cut your tattoo into pieces following the patterns for a smoother application. It is up to you if you want to use selected patterns or go for the full look. It sets in about 45 seconds and lasts up to 5 days.
You can make the tattoo longer by avoiding covering them with jewellery and clothes and also avoid using any oily formulas.
It can be easily removed with baby oil or adhesive.
The temporary tattoos by Huda Beauty are available at Sephora stores for 75 AED each across Dubai.
Credit Image: Huda Beauty
---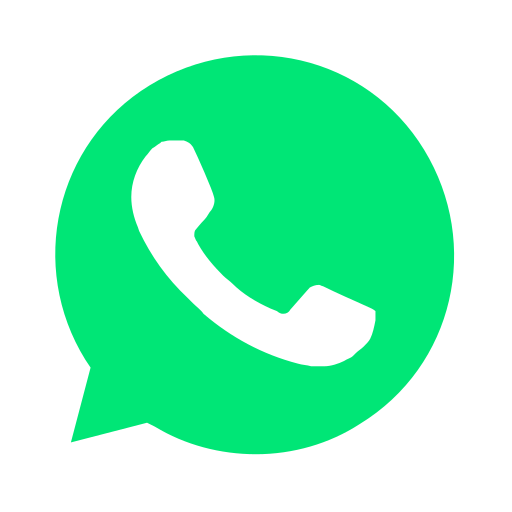 Join our WhatsApp group and receive curated news and offers in your WhatsApp Feed