A sunscreen oil with Mediterranean smell vibes
With warm temperatures all along the year in Dubai, better safe than sorry so we always grab some sunscreen in our bag to protect the whole family.
This year, we decided to put to the test a sunscreen oil with SPF 50 from Herbal Essentials and were a bit pessimistic at first as we had never heard about this brand before and secondly as it was an oil that is somehow often too greasy for our taste.
Herbal Essentials is in fact a brand originating from Germany and this product is certified paraben-free and paraffin-free. A key aspect of this product and of the brand more generally is the 'use of pure Hymalayan spring water, which take 20 years to pass through natural layers of rock, sand and clay. Shipped to Germany directly from the Himalayan Mountains, this revitalising water, enriched in calcium, magnesium and potassium lends itself to helping create natural products for the skin'.
How to use it
We applied this sunscreen oil both onto the face and the body, preferably every two hours and were surprised to see how it would absorb in the skin very fast and second had a beautiful herbal smell that was also quite refreshing. No greasy side effects and the added bonus is you feel like massaging your skin while applying it as it also gives a lovely unified and glowy tan to your body.
How we liked it
It was the first time ever everyone from friends to family adopted this oil this summer, regularly asking for another sunscreen layer when at the pool or outside. Applying this sunscreen now that we are back in Abu Dhabi gives us that holiday feeling thanks to its salty and herbal smell.
Where to find it
Broad Spectrum Essential Oils SPF 50 is available in leading pharmacies across the UAE. It is priced at 145 AED.
---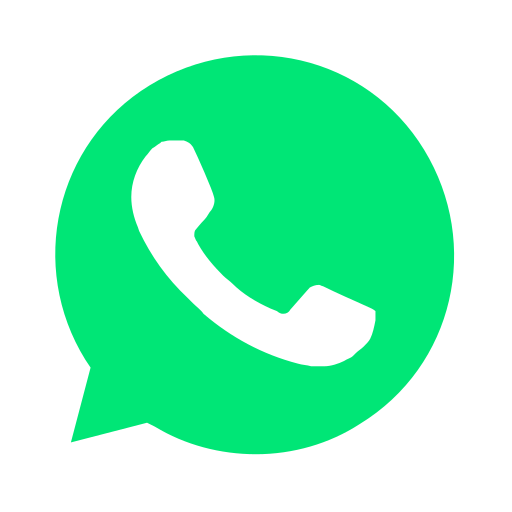 Join our WhatsApp group and receive curated news and offers in your WhatsApp Feed