We can't get enough of these bar soaps by Skinowl.
We have to admit we were amongst the crowd that shunned the humble bar soaps because we assumed they were the breeding ground for bacteria. Our perception changed very quickly once we discovered that SkinOwl has a line of bar soaps that are not just good for the skin but also the environment.
The collection is non-GMO, vegan and gluten-free and made with the purest essential oils and plant extracts.
Surprisingly they can be used as cleanser or a mask and affordably priced at 113.72 AED and will last up to 12 weeks if used daily.
To use simply soak bar under warm water and apply lather onto entire face. Rinse and pat face dry. Can be used morning and night as a daily face cleanser.
Tomato Beauty Bar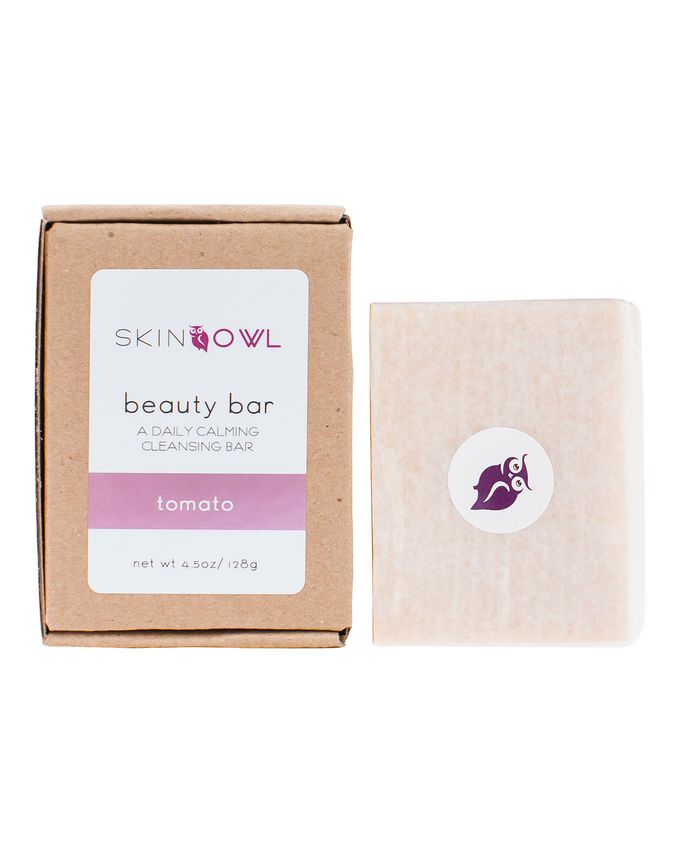 You won't believe what a bar can do! Beauty Bar Tomato is made specifically to treat oily, sensitive, and acne prone skin. The acidity in the fresh, garden grown tomato juice is rich in Vitamin A, Vitamin C, and Vitamin K, while lycopene shields the skin from harmful UV rays. Bentonite clay absorbs excess oil, while purifying the pores. Tea Tree helps to kill bacteria while May Chang contracts the pores and protects the skin once cleansed.

---
Charcoal Beauty Bar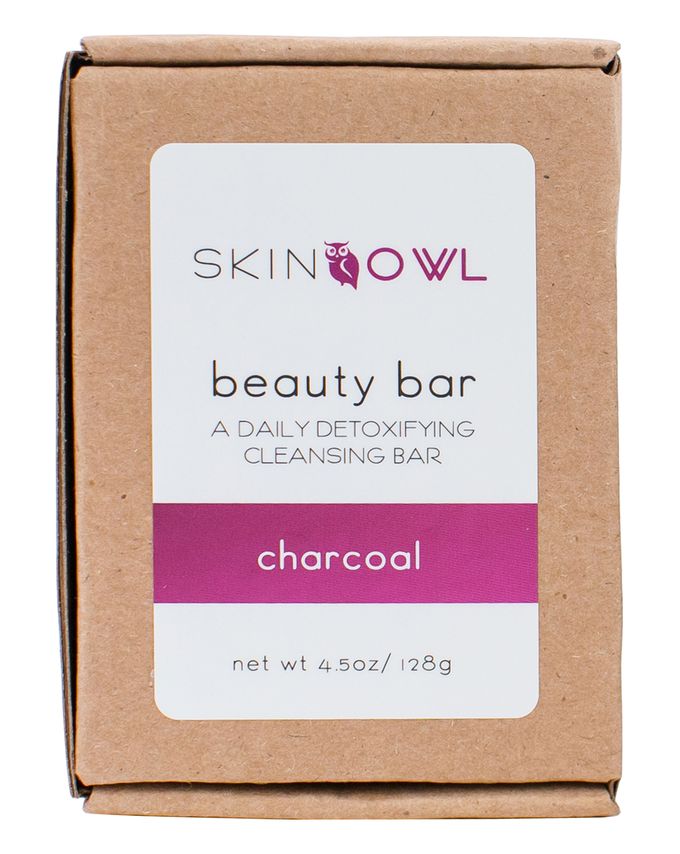 It's time to raise the bar on cleansing! Charcoal draws out impurities and toxins, while not stripping the skin of its natural oils. It is gentle, more absorbent, and more effective on a combination, yet hormonally acne‐prone skin. This soap contains 5 unique and effective essential oils: Lavender, Eucalyptus, Cedarwood, Tea Tree and Peppermint, all of which calm, heal, and clarify the skin's pores.

---
Turmeric Beauty Bar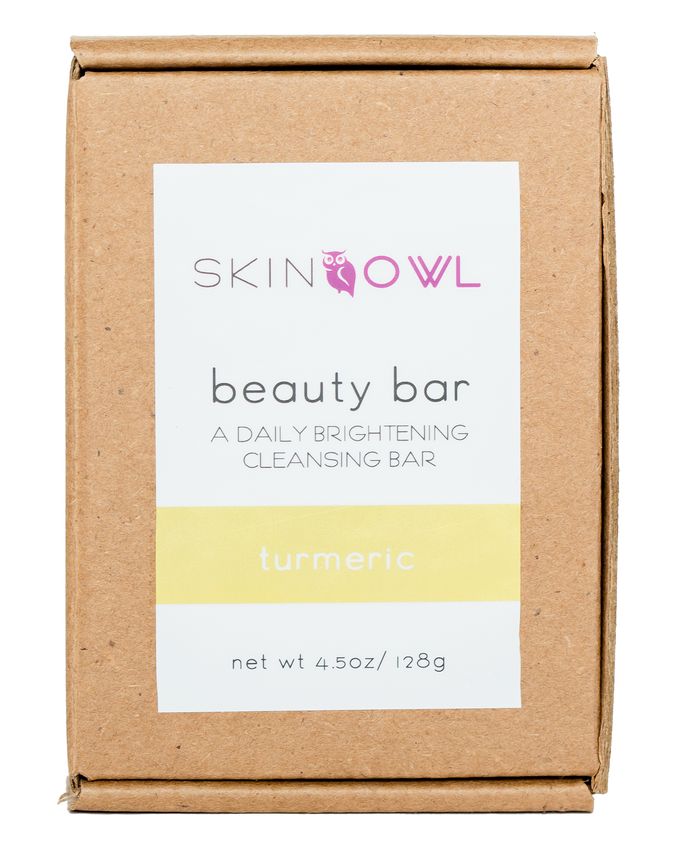 Spice up your regimen with our favorite super-root. Turmeric's antiseptic and antibacterial properties reduce inflammation and provide a youthful glow to your skin. Saponin-rich agave stimulates the natural synthesis of hyaluronic acid to reveal plump, smooth skin. Oatmeal soothes and locks in moisture.

---
Matcha Beauty Bar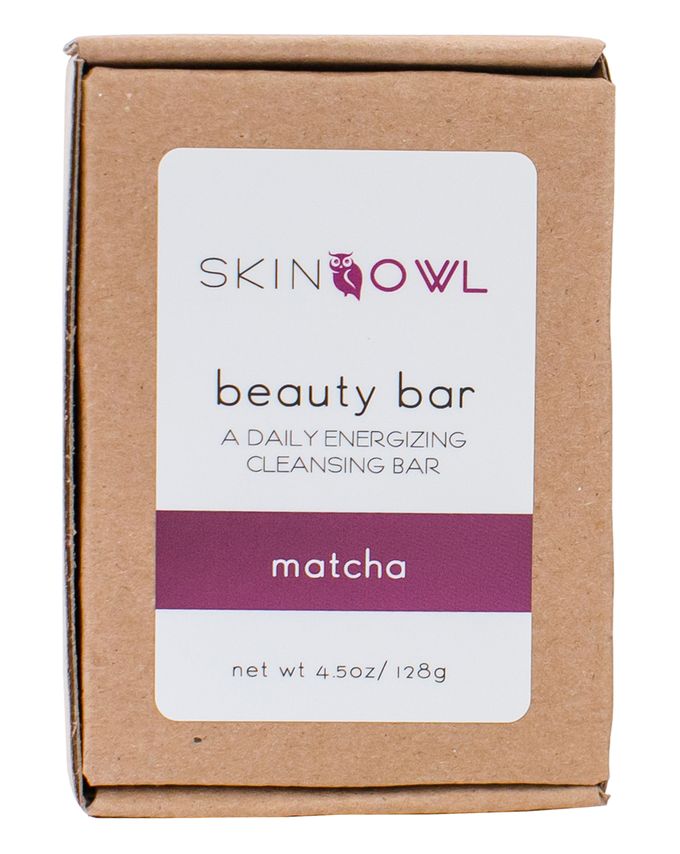 It's time to take the amazing benefits of energizing Matcha Tea straight to the skin. Anti-bacterial Green tea contains antioxidants that are good for cellular health. Antioxidants found in matcha tea slows cell degeneration to impede the aging process, promoting smooth, tight skin that retains moisture and defends skin against damaging free radicals. Cocoa and Shea butters deeply moisturize, Olive and Castor oils leave the skin smooth and glowing.

---
---
YOU MAY ALSO LIKE
---
---

---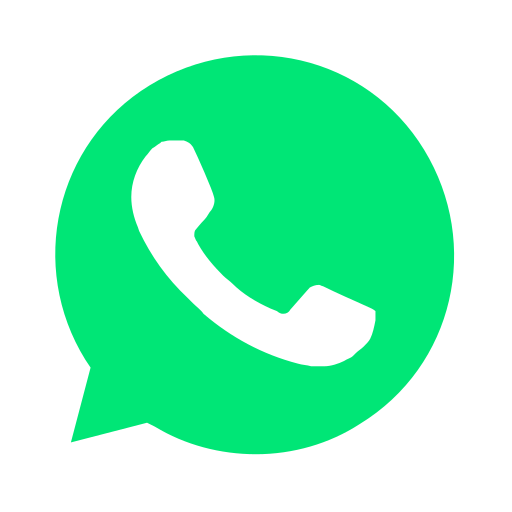 Join our WhatsApp group and receive curated news and offers in your WhatsApp Feed