The Silke Hair Wrap is the secret to waking up with smooth hair in the morning.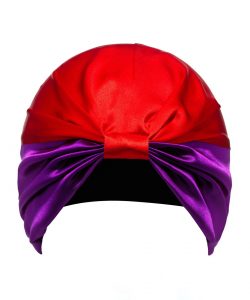 Are you tired of waking up with 'bed head' hair each morning?  Since we tend to toss and turn against abrasive bed linen while sleeping, it aggravates our hair cuticles and causes them to break. This severe nightly friction is the cause of breakages, thinner hair, frizz, bed head and split ends – standing between us and glorious hair days.
If like us, you also want a solution then check out the Silke Hair Wrap, inspired by the time tested tradition of wrapping hair, this  ultra-chic, ultra-comfortable 100% silk hair wrap has been made for all women, of all hair types, to protect your precious locks against this nightly damage.  It will help in strengthening, lengthening, thickening and permanently transforming your tresses … all while you sleep.
Not only does it look uber stylish but it also helps to extend the time between each blow-dry (yay, we can save a few dirhams!!).
It comes in one size, perfect for all hair types and is elasticated around the head band for slip-on, slip-off ease.  You won't regret buying this stylish hair wrap!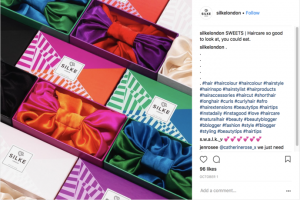 How to use the Silke Hair Wrap:
STEP 1
Arrange and hold your hair in place so it's easy for you to scoop into your SILKE Hair Wrap, releasing locks into the silk cocoon as it slides on. We like to twist ours up into a bun at the crown of our head to deliver a subtle wave come morning. But there are many different ways to put your hair up so it looks great when you let it back down.
STEP 2
Be sure to tuck all your hair within your wrap so the elasticated silk edge is completely covering your hairline and the tip of your ears, this will ensure it sits tight, protecting and nourishing your locks all through the night.
 The Silke Hair Wrap by The Isla is priced at about 218 AED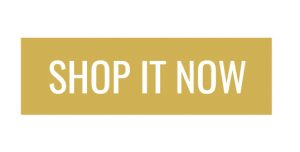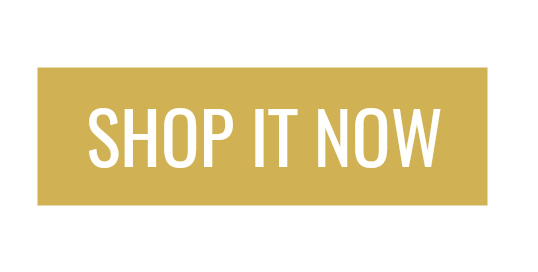 ---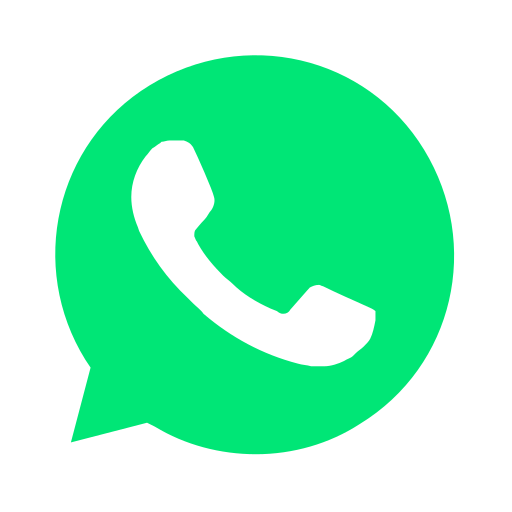 Join our WhatsApp group and receive curated news and offers in your WhatsApp Feed