Senteurs d'Orient's is a brand that helps to empower and educate women.
Senteurs d'Orient's artisan soaps are the creation of a mother-daughter duo Hana and Sarah.  Inspired by "a shared passion for bathing rituals and a social cause" they've partnered with the United Nations Development Programme to empower and educate women. Each soap is carefully handcrafted in Lebanon and infused with fragrances developed by perfumers in Grasse. The brand not only employs women but also supports the education of women through the sales of its products.
Handcrafted and hand-wrapped in the heart of traditional soap-making region, each soap is a labor of love made by local artisans in Lebanon. The soaps are crafted fusing old traditional methods- including air-drying the soap- along with modern machineries.
Each soap is crafted using only the finest skincare ingredients; such as Shea butter, Glycerin and Vitamin E.
Made with Precious Oils, Fine Fragrances
Distilled by the perfume masters of Grasse, each creation captures the Orient's most treasured blossoms and flowers.
Wanting to offer products of the highest sensorial experience, they develop and distill the blossoms and flowers across the Orient with the world's most renowned perfume masters recalling the sensuous atmosphere of the Orient.
Each fine fragrance is meticulously mixed with high concentration of pure essential oils, carefully and meticulously prepared to create the perfect balance between the senses and therapeutic benefits to relax both mind and body.
Hammam Soaps
Because the mother-daughter duo believe that bathing is much more than simply washing, they have crafted the Hammam Soap. Luxuriate in the relaxing Middle Eastern ritual of cleansing and renewal with the Hammam Soap, named after the Arabic word for bathing.
Ma'amoul Soaps
The Ma'amoul Soap is made of delightful Oriental fragrances and comes in three appealing forms — square, round and oval, each pure vegetal soap is sculpted with luscious filigree.
Bath Soaps
The Bath Soaps are their own personal statement. You can choose the rough cut in musky Amber, seductive Oriental Gardenia or the mysterious nocturnal fragrance of Tuberose, and more…
Shop our gallery of the Senteurs d'Orient's artisan soaps
---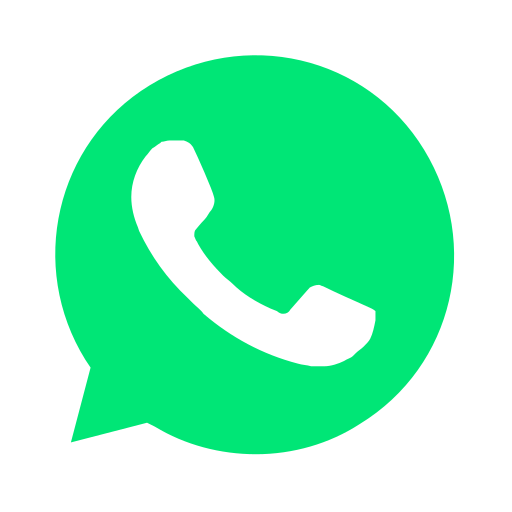 Join our WhatsApp group and receive curated news and offers in your WhatsApp Feed
---
---