Rossano Ferretti offers the signature 'Method' cut.
We were lucky enough to be invited to the Rossano Ferretti Hair Spa for a haircut with the genius himself.  Yes, that is correct, Rossano Ferretti was in town and we were booked in for a haircut with him.
Located in Jumeirah, the salon has a sophisticated and glamourous vibe and luxurious decor.  They offer hair and beauty services including manicures, facials and hair treatments.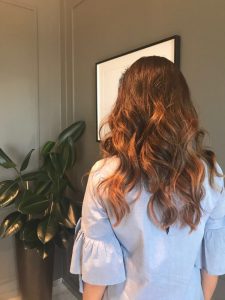 With over 20 salons in the most sought-after locations worldwide, Rossano Ferretti is the beauty industry's leading name in hair care. He is the celebrity hairstylist famous for his signature 'Method' cut which considers the natural fall of the hair and allows the hair stylist to enhance the individual beauty of every client through customising the cut to the specific hair type and characteristics of the individual person.
The only luxury hairdresser in the world with such a strong global presence and an extensive number of salons bearing his name, Rossano Ferretti owes much of his success to the signature beauty concept and technique "The Method" or Il Metodo, as Ferretti refers to it.
Recognized by the beauty industry for this revolutionary technique Il Metodo is celebrated for functioning as an invisible haircut that allows one's hair to fall with natural movement.
After a luxurious wash and condition using their own brand of natural shampoo and conditioner,  we sat down and watched as Rossano worked his magic and swiftly cut our hair in perfect symmetry.  Our haircut was absolutely perfect and made our hair look thicker.  It was also very flattering to our face cut.
Although Rossario is not based in Dubai, you can get the same haircut from his senior director at the branch here. The stylist is trained in Il Metodo and has spent at least six months training in Parma, Italy, where the story all started with the first Rossano Ferretti Salon.  You won't regret a haircut here!
The Method Cut and Blow Dry with the Method Director is priced between 450AED to 650 AED depending on the hair length. 
If you are unable to visit the store and want to discover this coveted range of haircare products – Grandioso, Splendido, Vita, Intenso and more , you can now order them online and receive them at your doorstep in the UAE.
Rossano Ferretti Salon
Villa 306
Jumeirah Beach Road
Telephone: +9714-3300073
---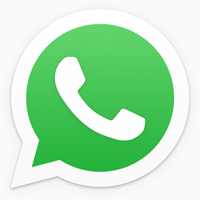 Join our WhatsApp group and receive curated news and offers in your WhatsApp Feed