The Mung Bean Sprout Stress Relieving Soothing Mask by WEI Beauty is suitable for all skin types.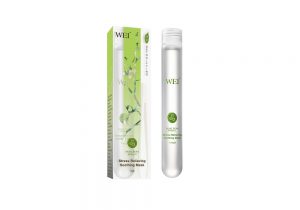 WEI is a skincare brand that pays homage to herbal Chinese medicine which dates back to over 5000 years.  A must-try from their large range is the detoxifying and purifying, Mung Bean Sprout Stress Relieving Soothing Mask.
Made using Mung Bean, a popular ingredient in traditional Chinese medicine, it has many benefits including detoxifying and clarifying the skin.
This sheet mask is packed with an essence of Mung Bean Sprout which helps to clear imbalanced and blemished skin.
Mung Bean sprouts are protein-rich, antioxidants with anti-inflammatory properties.  The other ingredients include Chinese Licorice Root that aids in healing blemishes and other skin issues and Cucumber which is known for its soothing and hydrating properties.  Together these powerful ingredients will leave the skin feeling hydrated and refreshed.
All you have to do is apply this mask for ten minutes and it will exfoliate dull skin and remove skin-damaging pollutants and impurities from pores while restoring healthy sebum levels for a calm, flawless complexion.
The Mung Bean Sprout Stress Relieving Soothing Mask costs approximately 48.93 AED.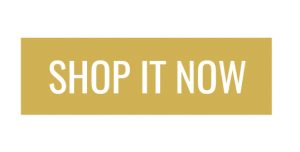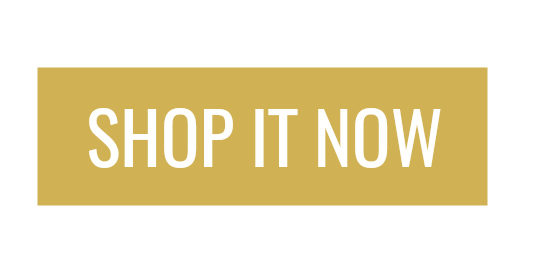 ---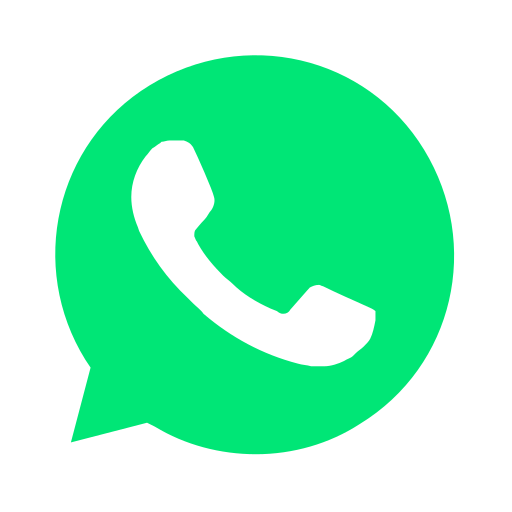 Join our WhatsApp group and receive curated news and offers in your WhatsApp Feed