Everything you need to know about the Jade Gua Sha.
Gua Sha is an ancient Chinese therapy that involves scraping the skin to help alleviate back, neck and shoulder pain.  The Jade Gua Sha has been used by Chinese women for many centuries as an anti-aging tool.
The hand-carved version by White Lotus is made with 100% pure Jade-a stone that was higher in value than gold back in the ancient times.  The Gua Sha is stored in a silk-lined box to help protect it from any friction that may cause it damage.
Jade is an anti-aging tool and this easy to use home version hugs the curves of the face and neck to increase the blood circulation at the same time refining and smoothing your skin. It can be used to tone and lift the the face, smooth bags and lines under the eyes and reduce pain by pressing on the acupressure points.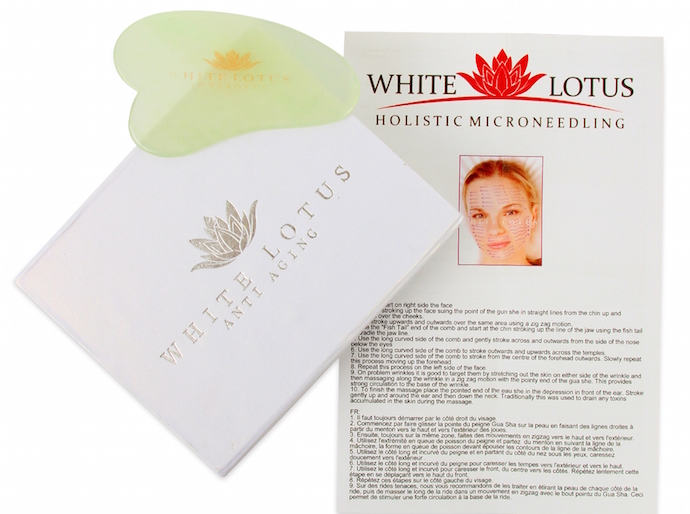 Benefits of the Gua Sha include:
Improve Circulation – The gentle stroking action increases blood circulation and stimulates acupressure points even if you have very sensitive skin.
 Reduce Pores- Jade stays cool in contact with the skin closing the pores.
 Tone and Refresh- Revitalizes tired looking skin and reduces sagging under the eyes
The Jade Gua Sha is priced at 124.06 AED.

If you are already familiar with our favorite face tool, the Jade Roller then watch this video and compare the two.
---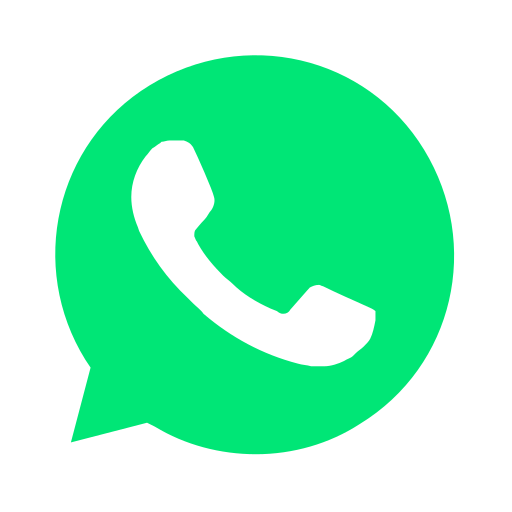 Join our WhatsApp group and receive curated news and offers in your WhatsApp Feed