This Turkish bath is the ultimate way to get a good scrub-down.
The idea of pampering ourselves after a hectic week is always very tempting. An invitation to review the Turkish Hammam at Rixos Premium didn't take much convincing and we were quick to make a reservation.
The Natureland Spa is a serene zone housed on the 2nd Floor of the buzzing hotel. The spa amenities include Jacuzzi, ice showers, steam room and sauna and totally worth coming early for.
Upon entering, you are asked to fill out a form and then led straight to the changing area where a locker is assigned. Once changed, the treatment begins by first spending 5 minutes inside the heated sauna. We laid down our towel and sprawled across the bench and relaxed till the time was up. Next, we went on over to the steam room where we sweat out more toxins and prepared our skin for the ritual.
The therapist led us into the grand Turkish Hammam room. This white marble space may look cold on the outset but the floor is completed heated and its a luxe setting. We lay in the centre on the wide marble slab while the therapist began by pouring warm water all over the body (we were ready to doze off!).
The exfoliating scrub is next-and this isn't exactly very gentle but it smells delicious and gives excellent results. Basically a coarse glove is used to scrub the entire body, from face to toes.
The next step is far more relaxing-a white cloth is dipped into a bucket full of pure olive oil soap and then swung back and forth to create the fluffiest of bubbles. Once the entire body is covered in this fragrant frothy cloud of bubbles, the therapist began the massage-with special focus on our very tense shoulders.
The vigorous head massage includes shampoo and conditioner and just as we had completely switched off it was time to move to the tap where huge jugs of water are poured over us to wash off all the soap and end the treatment. The last ice cold water rinse completely woke us up!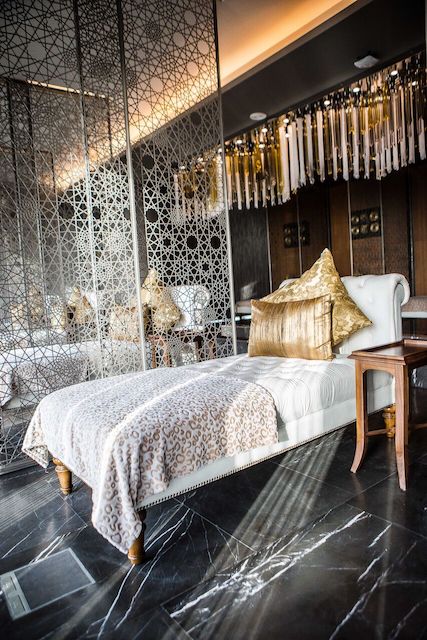 Once dry, we headed straight to the relaxation room where a cold drink of yogurt was waiting for us with a side of dried fruit. We quite enjoyed this zen zone and ended up staying there far longer than we intended.
The Turkish Hammam is an ancient bathing ritual that dates back to the Ottoman time. Its many benefits include increasing blood circulation, improving sleep quality, and quite honestly, the squeakiest clean you will ever feel.
It really is a treat for the body and the soul and you will fall in love with it!
We tried the Traditional Turkish (50 minutes) Ottoman Hammam treatment for 500 AED.
Natureland Spa is located at RIXOS PREMIUM DUBAI
Jumeirah Beach Road, The Walk
+971 4 520 0000 Ext: 8833
---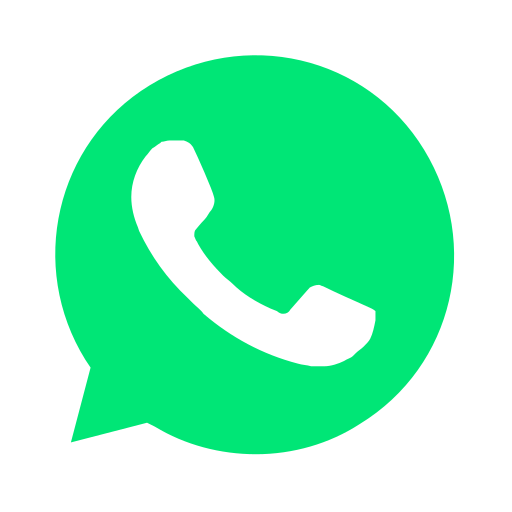 Join our WhatsApp group and receive curated news and offers in your WhatsApp Feed