Prismologie is a skincare brand that not only nourishes your skin but also feeds your soul.
Prismologie is a natural, ethical, mood-enhancing beauty range for men and women, which uses colour, fragrance and gemstones to enhance the mood. The brand prides itself on combining high quality botanicals with cutting-edge skincare ingredients to preserve the elasticity, suppleness and comfort of your skin. The range includes shower gel, body scrub, bath oil, body lotion, balm, massage candles, hand exfoliant and foot cream.
The mother-daughter duo who have created the brand believe strongly in the power of the mood. When you are in a good mood, life becomes more manageable and a brighter mood always makes for a happier person.
Living in today's modern, fast paced hectic lifestyle, these products not only nourish the skin but also feed our soul to help us manage our days better.
They believe that Colour therapy is powerful, natural and universal and their products harness the power of colour.
Jade & Vetiver Balancing Hand Exfoliant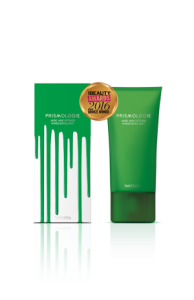 We can't get enough of this utterly luxurious, creamy exfoliator that cleanses, restores and refines hard working hands.  The scent of vetiver instantly relaxes along with the jade micro-crystals, the stone of serenity. The rich moisturizing oils include, Taman Oil that soothes and protects, Olive Oil that stimulates skin cell renewal and Avocado Oil that moisturizes and softens.  It is the pure Silica which gently exfoliates.
Ruby & Cedarwood Invigorating Body Scrub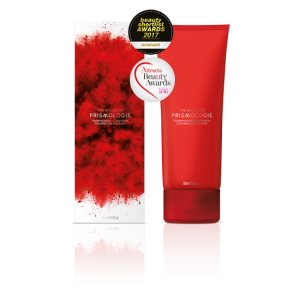 We use this cleansing exfoliator with ruby micro-crystals and the stimulating scent of cedarwood to invigorate and make the skin baby soft and smooth.  Enriched with Ruby, a stone of vigor, Sugar Beet and Coconut Extracts to moisturize and soften, mineral rich Volcanic Spring Powder to smooth, Cherry Stone Powder to polish and Pomegranate Enzymes to buff.  This body scrub is ideal for the morning when you want to feel awake and refreshed.
The Prismologie  range is available in Harvey Nichols, Mall of the Emirates in Dubai.
---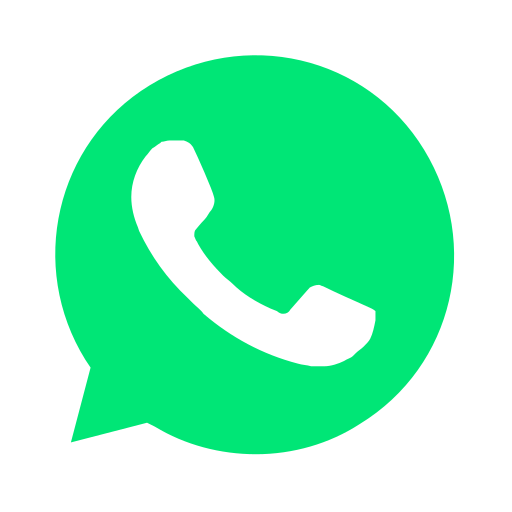 Join our WhatsApp group and receive curated news and offers in your WhatsApp Feed