Beauty Blender is an award-winning must-have makeup tool.
There are certain makeup tricks that remain top secret amongst the beauty experts. However, you don't have to be a pro to blend foundation because we have unearthed the must-have Beauty Blender that will give you a smooth finish.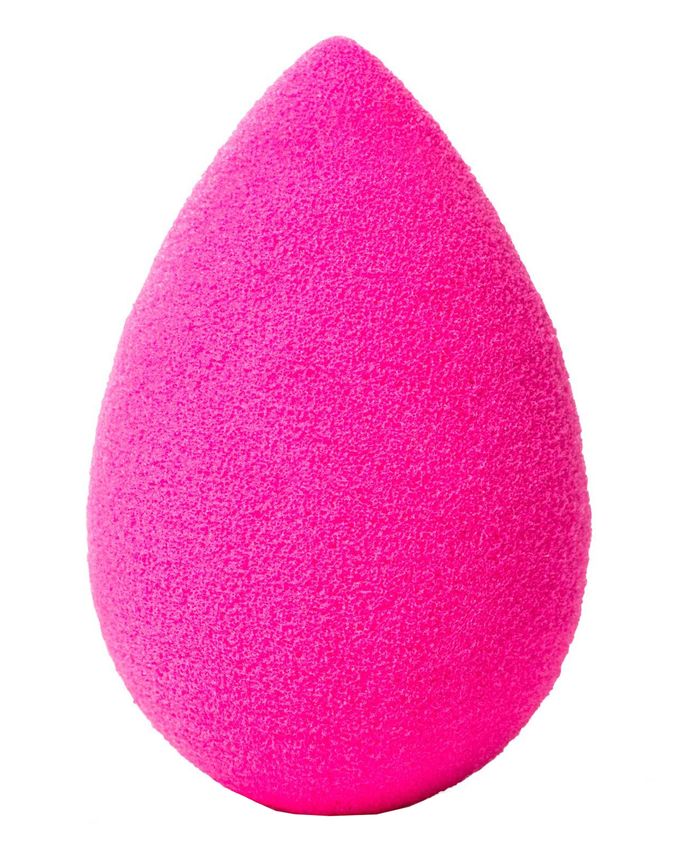 Yes, this humble egg-shaped bright pink sponge is a universal favorite because it achieves flawless and professional look!
Easy to use (get the full tutorial here) all you have to do is soak it in water and then squeeze out all the excess water. Next just dab on your foundation using the fat end of the sponge on the cheeks and the thin tip for the nose and eyes.
The results are seriously phenomenal and all blemishes are left completely covered.
Say goodbye to those messy and embarrassing streaks of foundation by simply using the Beauty Blender.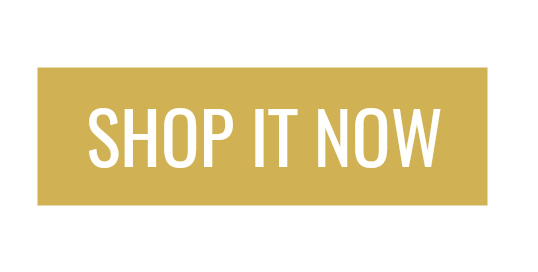 Beautyblender Blender Defender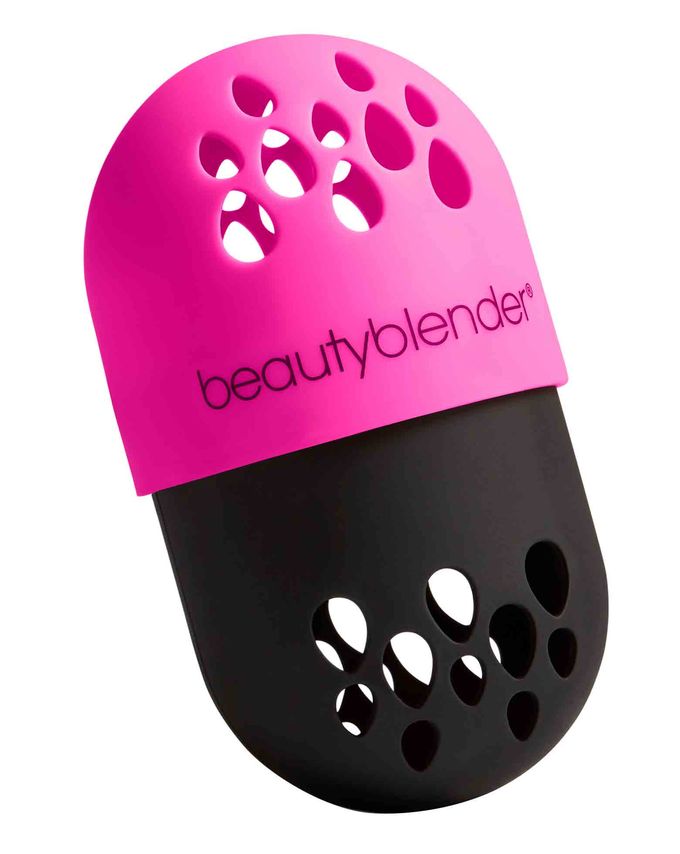 Our biggest challenge with the beauty blender has been when it is damp and we need to carry it around. The soggy sponge attracts bacteria and can make a huge mess in our makeup bag. Well now, thankfully Beautyblender has a handy solution and it is called the Beauty Blender Defender. This ultra-convenient protective case can house our regular shaped Beautyblender perfectly – it features a vibrant pink lid and a black base, plus super-cute little Beautyblender-shaped ventilation holes to help dry your sponge and prevent the formation of bacteria. Add it to your cart right away!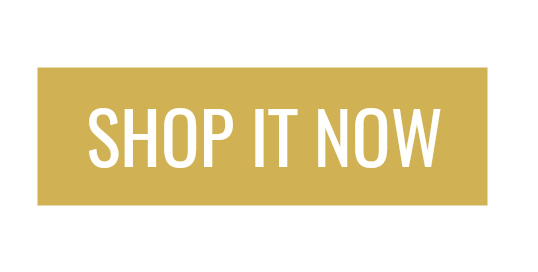 ---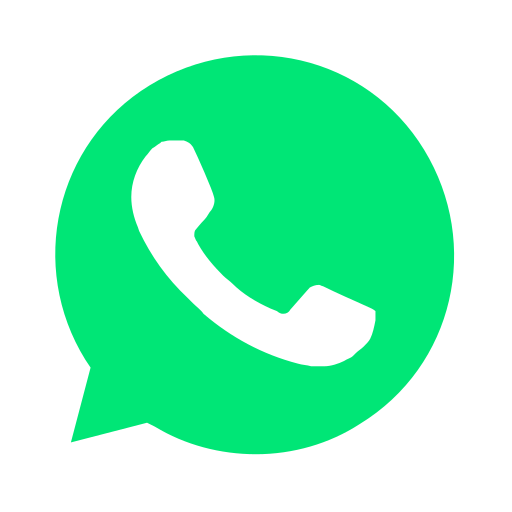 Join our WhatsApp group and receive curated news and offers in your WhatsApp Feed