Elemis Skin IQ men's facial in Dubai is available at SensAsia Urban Spa for 515 AED.
Dubai Confidential requested a male contributor to test the SensAsia Urban Spa facial for men and below is his step-by-step experience.  Check it out below. 
In the past few years, men have upped their grooming techniques and recently, there has been a major uproar with facials. So after a long and stressful week, I decided to try out the facial and massage session courtesy of the SensAsia Urban Spa located at the posh Emirates Golf Club.
Similar to most men, I was hesitant while walking into a spa and checking in for a facial and massage but all my worries went away as soon as I was greeted by the welcoming staff.  From the Balinese grace, and Thai charm to the Japanese elegance, I slowly absorbed my surroundings while filling out my forms and sipping on my welcome tea.
The treatment started off with the deep clean facial. My eyes were covered with 2 cotton pads and a third one was used to clean my skin and then a cleansing milky cream was a applied, while being massaged through my face, neck and forehead. Once my face was cleaned, a specialized light was used with a large magnifying glass-type device showing a closer look at my unmaintained skin and all of the blackheads that come with it. Using facial sponges, she cleaned the cream and asked me about my (nonexistent) cleansing habits. Exfoliation was the next brilliant surprise of this facial. For all of the noobs out there like myself, exfoliation cream has a slightly rough texture that scrubs out the dead skin.
After the steam towel, the esthetician applied a cooling gel and finally a mask which was left on my face for a few minutes and then peeled off. Throughout the facial, there was a bulb near my face, which generated heat while my skin was absorbing different textures and creams, and between different stages of the facial, I was given a shoulder massage and then a foot massage after the facial. The total duration of my blissful visit was 2 hours.
I felt de-stressed and everyone around me noticed the new glow on my face.  Albeit pricey, it is worth a try.
SensAsia Urban Spa
Elemis Skin IQ men's facial (515 AED)
Emirates Golf Club
Tel: +9714-4179820
---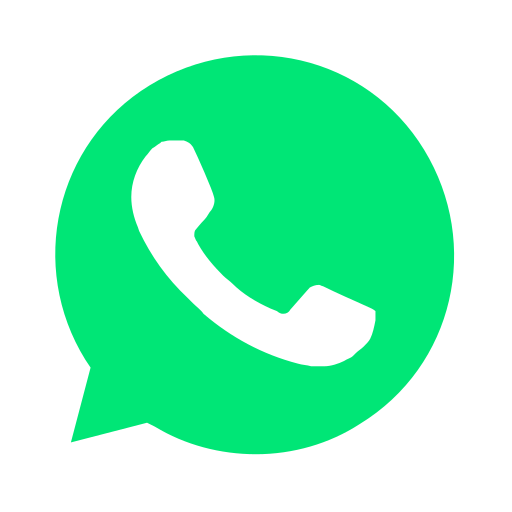 Join our WhatsApp group and receive curated news and offers in your WhatsApp Feed