Our skin loves the results of the Hydrabeauty Facial at Zia Beauty.
Wearing a mask has taken a toll on our skin and that is why an invitation from Zia Beauty to try their Hydrabeauty Facial really excited us. This treatment is suitable for all skin types and uses both a machine and hands to get the skin glowing.
After a consultation with our therapist it started with cleansing of the skin to prepare it for the next steps. Using a lovely cleanser the therapist gently massaged the skin. Next came our least favorite step, manual extractions. Although it can be really uncomfortable, she made sure it didn't become too painful. Once she was satisfied with her work she went on to use the machine for a gentle exfoliation and resurfacing of the skin.
Once the blackheads were removed, different hydrating serums were infused into the skin using a suction like device. Since my skin was dehydrated and dull, it was given a boost with vitamin c and hyaluronic acid. Next up red, blue and purple LED light was used to just calm the skin and help boost collagen. Finally, a cooling mask was applied to close and pores and moisturize the skin.
After the mask was removed the therapist applied cream and SPF. A look in the mirror showed us immediate results. My face was glowing and the skin looked plumped and refreshed.
The Hydrabeauty facial takes a total of an hour and a half as is an amazing treatment for anyone looking to get their skin back on track.
Hydrabeauty Facial is available at Zia Beauty in Zia Medical Centre, Jumeirah Beach Road.
---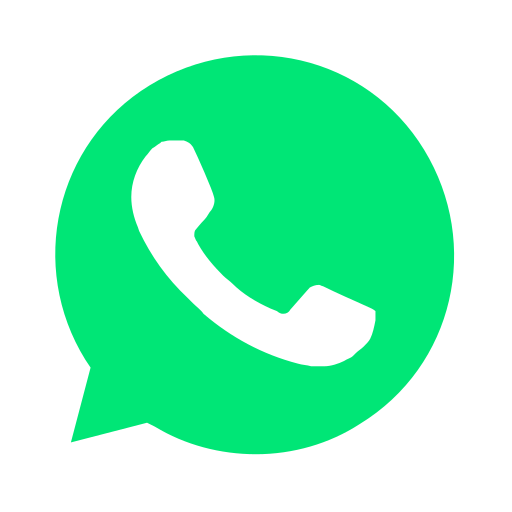 Join our WhatsApp group and receive curated news and offers in your WhatsApp Feed