A traditional bathing ritual that exfoliates and nourishes the skin and leaves it looking soft and supple.
Living in the Middle East, we have often heard about the benefits of Hammam – a traditional Moroccan and Turkish bathing experience that exfoliates and softens the skin. We recently gave in to our curiosity and booked a Traditional Hammam Experience (445 AED) at the One and Only Royal Mirage to see for ourselves what the hype was all about.
On arrival at the spa we were handed a robe and guided into a quiet, dimly lit room with a plunge pool in the centre. We were allowed to relax briefly here before being guided into the main treatment area.  The therapist started by washing us with warm water, using a cleansing black soap, before moving us on into a steam room for a few minutes in the rejuvenating steam. We were then washed once more and given a second session in the steam room.
Finally, we lay on cool marble while being scrubbed with a loofah, massaged with light stretching movements and given a final soothing wash.
The whole treatment took 50 minutes.  Afterwards, we relaxed on reclining beds in a lounge while being served green tea and dates.  There was no limit on the time customers are allowed to stay there, so we all enjoyed a quick snooze before having a final shower.
A few days after the treatment we were amazed at how soft and glowing our skin felt. Albeit expensive, this is something that everyone should try and see for themselves how luxurious and beneficial it is.  We now understand why this ancient treatment remains so popular and we cannot wait to book our next appointment.
Hammam Treatment One and Only Royal Mirage Tel : +9714-3999999
http://royalmirage.oneandonlyresorts.com/healthandbeauty/orientalhammam.aspx
---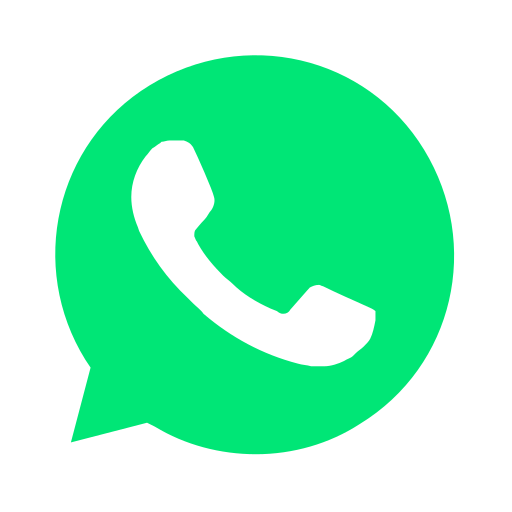 Join our WhatsApp group and receive curated news and offers in your WhatsApp Feed