Every woman wants to look her best – and as the saying goes, 'sometimes beauty is a pain.'
For those looking for the ultimate beauty fix but aren't quite ready to go under the knife the CACI 'non-surgical facelift' could be exactly what the doctor ordered.
The CACI treatment – an award-winning innovation developed over twenty years and considered to be the most advanced micro current machine – that we excitedly tried combines a unique patented waveform with the naturally occurring bio-electric current of the body, to achieve instantly visible results on sagging muscles and skin tissue.  In simple terms this means that it involves the use of a controlled micro current to stimulate facial muscles which helps lift, remove, reduce and soften lines, particularly around the mouth and eye area. It's also said to stimulate collagen and blood circulation which helps improve muscle tone and treat scar tissue.
The treatment itself doesn't exactly feel good, but after about 5 minutes of being hooked up to the machine we did get used to it. Once the session was done we noticed a difference, the skin felt firm and looked fuller.  Although for complete results and a "lift" 6 sessions are recommended over 5 weeks.  The good news is that it can also be done on the body.
Available in Dubai at the American Academy of Cosmetic Surgery Hospital, we loved it because it is one of the best non-invasive treatments to look younger.
Caci Body (one session) – 300 AED
Caci Face (one session) – 400 AED
Caci Body – 6 sessions – 1500 AED
Caci Face – 6 sessions – 2400 AED   American Academy of Cosmetic Surgery Hospital 
T:+9714 4237600
www.aacsh.com
AACSH Map Location
---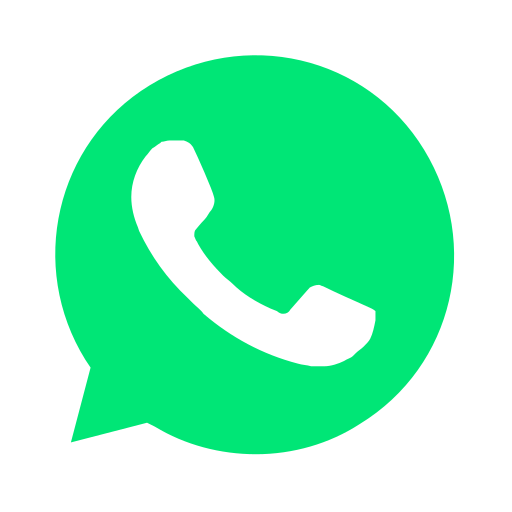 Join our WhatsApp group and receive curated news and offers in your WhatsApp Feed