Eyelash extensions in Dubai is a major trend that is here to stay and most beauty salons offer eyelash extensions.
We too were tempted to try the much-loved trend and after some serious research we found that the best in the market in the UAE is Lash Perfect-known to protect the natural lashes.
Our session began with a detailed consultation with the trained eyelash therapist.  We insisted on wanting the most natural look and so were recommended the half pack of 60 lashes that were closest to our natural lashes.
The treatment began with an adhesive tape applied to the lower lid and eyebrow section (we were told that protects the eye).  Once that was done the process began.  Spanning over an hour, it is the ideal time to snooze, especially once you know you are in safe hands.
The therapist started working her magic of carefully applying each lash with a glue-initially we had a short moment of panic when we felt the glue tingle slightly but it disappeared soon after.
Once the first eye was completed and the glue was dry we examined the results-satisfied we lay back down and took another quick snooze.
The results were very natural while at the same time opening up the eyes.  The after care instructions are also simple and the eyelashes feel comfortable even if you wear contacts.  For maintenance you must return regularly to the salon.  There is also a special mascara that you can use sparingly to further enhance the eyes.  For makeup removal you must only use oil-free products.
We definitely loved the look-it is one of the must-try beauty trends if you live in Dubai.
Lash Perfect (600 AED for the full set)
Sisters Beauty Lounge
Branches across Dubai and Abu Dhabi
http://www.sistersbeautylounge.com
---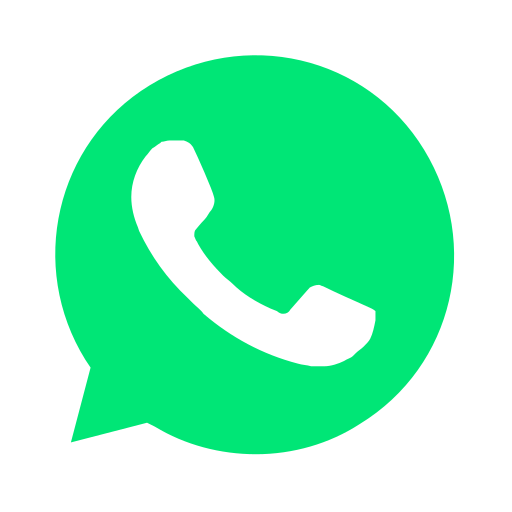 Join our WhatsApp group and receive curated news and offers in your WhatsApp Feed