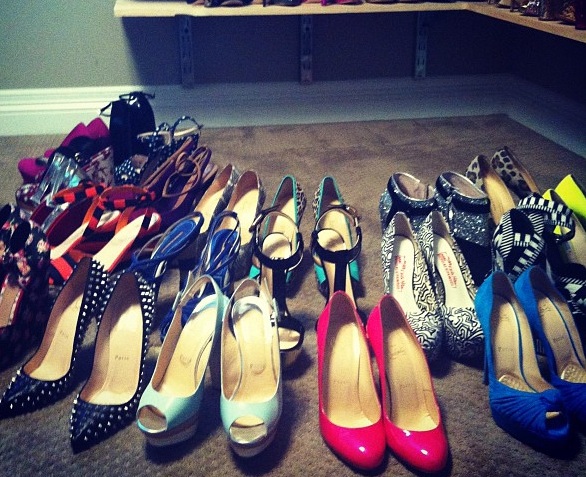 The shoemaker atelier in Al Quoz that reproduces and creates handmade bespoke shoes.
Do you own a much-loved pair of shoes that are starting to look worn and scruffy ? Have you been hunting for a pair of unique shoes, with a specific design or your initials?
Shoe lovers in Dubai are in for a treat when they will discover that there is a shoemaker atelier in Dubai that can create a bespoke pair or copy a pair that you already own identically.
With 17 years experience in the UAE, the company is not a novelty but certainly very-well hidden in Al Quoz. A very much word-of-mouth type of place, these artisans know the tradition of shoemaking and cobbling. With an endless selection of leather and fabric- from Italy, India and France – the outlet (which has a shoe factory at the rear) reproduces children's, women's, and men's shoes using traditional techniques. It is also a popular place to head for Arabic slippers.
So what happens when you arrive? A mould of your feet with measurements is taken, which carries a one-off fee. The mould is then used to make the shoes. Any design can be replicated exactly the same (a pair of Louboutin lay next to a pair of Italian designer shoes for men when we visited the shop)
The whole process (from the measurement to the shoe making) takes about 4-6 weeks for the handmade shoes. The production of each pair costs from 800 AED upwards. Uniqueness has its price – but it is definitely worth it…
Near MARINA Home Interiors, Umm Suqueim Road (East) Al Quoz Dubai For appointment: +97150 650 1028 +9714 340 40 76, +9714 3478441
www.italianshoefactory.com