Cirepil is a painless wax that can be used on the entire body and is available in Dubai at The Nail Spa.
Hair removal is an integral part of our beauty routine.  If like us, you also prefer waxing over any other hair removal technique, then we have some news.  Although waxing leaves the skin feeling smooth and the hair thinner over time, the process can be very painful.  The idea of hot wax poured over the skin and then yanked off with a cloth is never one we really look forward to.
Cirepil is a advertised as the painless way of hair removal as the wax sticks to the hair rather than the skin and removes the hair from the root without damaging and causing inflammation to the skin.
We recently heard about Cirepil Wax and discovered that NStyle Salons offer it in their branches around Dubai.  We decided to put this technique to test on our arms.  The process is similar to any other waxing as the therapist takes warm wax and spreads it with a wooden spatula (never double-dipping) and pulls it off with a light cotton cloth.  We felt very little discomfort, although it was hard to tell if this waxing technique is really all that painless or not.  We did appreciate that the wax wasn't very hot and once the process was done and the therapist cleaned off our arms with oil, the skin felt smooth and soft.
Overall, it was a pleasant experience and took under 20 minutes-definitely a plus for those who have no time for personal grooming.
We tried Cirepil Waxing in Dubai at The Nail Spa at their Lakes Branch and full arms cost us 80 AED.
The Nail Spa
600-544001
---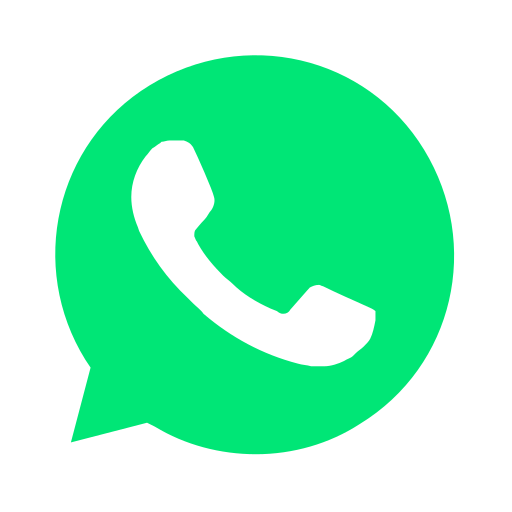 Join our WhatsApp group and receive curated news and offers in your WhatsApp Feed