Paco Rabanne is an iconic fashion designer who has been designing haute couture looks for women since the 1960s. Apart from just dressing fashion forward women over the years, Rabanne's other talent is their ability to craft extraordinary scents that appeals to the olfactory.
Paco Rabanne has derived 8 Golden Rules for women to live by. These are:
No 8: Always Live Life To Your Full- 'live like a modern bohemian, never knowing what tomorrow will bring.' Says, Parisian blogger and TV presenter, Louise Ebel.
No.7: Just Smile At Life-'life is beautiful and the magic formula is called positive attitude to life.' Says, Italian blogger, Irene Colzi.
No 6: Please Without Measure-' Maybe, just maybe, your high expectations are curbing your enthusiasm.' Says, perfumer Anne Flipo.
No 5: Make A Strong Entrance And A Swifter Exit- Once you've whipped up a storm and piqued the crowd's curiosity, start planning a timely exit.
No 4: Live Every Week Like Its Fashion Week-Wherever you're invited, crank up that model attitude and work the room like it's the catwalk.
No 3: When In Doubt Let Your Dress Do The Talking-Whether you opt for a timeless little black dress or something a little more elaborate, it's all in the execution: don't just accessorize, strategize.
No2: Jewelry Is the Sincerest Form Of Flattery- When it comes to affairs of the heart, jewelry really is the ultimate act of chivalry.
No1: High Heels? The Higher The Better-Remember, ladies: freedom starts with the feet.
Rabbane first created Calandre, his very first perfume in 1969 and since then has become an established perfume brand. His most recent Lady Million Eau My Gold!, is a playful and fresh perfume that is an ode to the original 2010, Lady Million Eau de Parfum and 2012 Absolutely Gold, that were both glamorous and appealing.
This new perfume has its own share of drama and extravagance. Built upon the older fragrances it brings new joy and excitement to the brand. It is a celebration of the two original ones combined into something new. It belongs to the Lady Million family yet has its own personal identity that women can relate to.
Lady Million Eau My Gold! was developed by Anne Flipo, the creator of the original Lady Million fragrance. She surrounded herself with an extremely talented team to create this new olfactory signature. "It's a real exercise in style, especially when you were behind the original saga, not to operate by adding ingredients in relation to the existing formula but to rewrite it completely. Before coming up with the accord, I needed to immerse myself in the story several times. It is very important in my way of working, which is all the more obvious as it is one of Paco Rabanne's strengths. This maturing period is essential because you mustn't get the project wrong. Then you have to hold fast right to the end because we were looking for a perfume of the same high quality."
Lady Million Eau My Gold! is a zesty and fresh smell with floral nuances-composed of mango, grapefruit, violet leaf and orange blossom,it is a symbol of femininity and strength all bottled into one.
---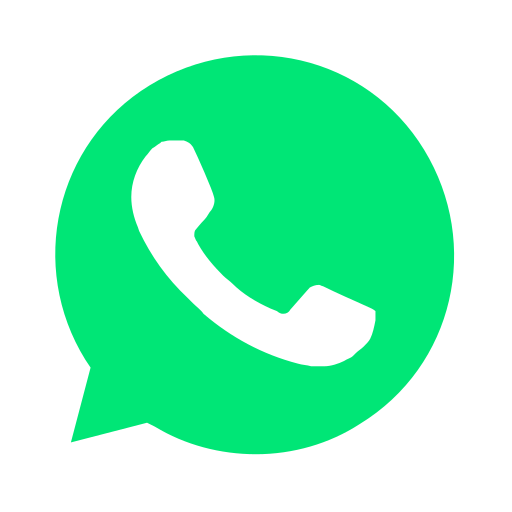 Join our WhatsApp group and receive curated news and offers in your WhatsApp Feed