Benefit Cosmetics is adding a bit of extra sparkle to the festive season
Already famed for its Brow Mapping technique, Benefit Cosmetics is now offering a little something extra that's sure to turn heads.
Benefit's Bling Brow service, which is available at Benefit Brow Bars and boutiques, enables customers to customize their eyebrows with Swarovski crystals. There are three designs available including Touch of Bling, Over the Top Bling, and Big Time Bling. Crystals comes in rose gold, greige, light silk, crystal, smoked topaz, green multi-color, light pink and pink multi color.
Additionally, the brand has announced the launch of a limited edition Bling Brow Kit so you can get the look at home. The Bling Brow Kit contains mini tweezers, a guide book with tip and tricks and 52 self-adhesive crystals in either a rose gold and crystal or rose gold and greige color combo for you to the bring out your bling.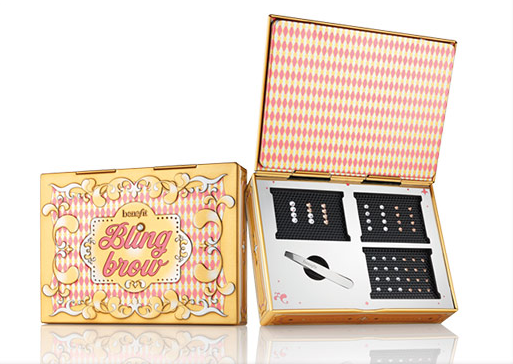 The crystals should stay put for about 24-48 hours but once the self-adhesion has gone (generally after the first wear) you can reuse the crystals by applying a little lash glue.
The Benefit's Bling Brow kit is available now exclusively at Benefit Brow Bars at Sephora stores in Dubai
Bling Brow by Benefit
Sephora
Benefit Brow Bars in Dubai :The Dubai Mall, Mall of the Emirates, Dubai Marina Mall, Mirdif City Centre, & CityWalk in Dubai
---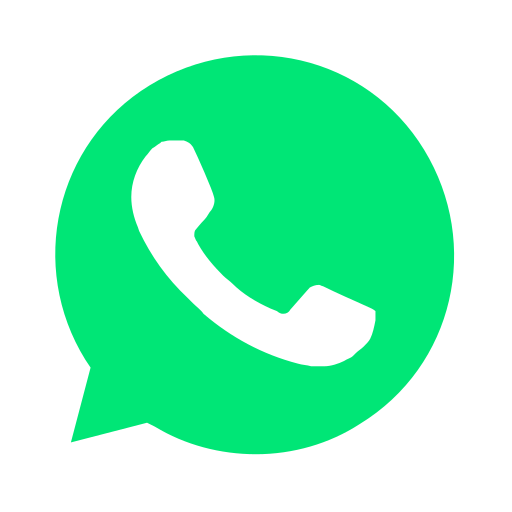 Join our WhatsApp group and receive curated news and offers in your WhatsApp Feed