Take note of the health benefits of Apple Cider Vinegar.
When we think of Apple Cider Vinegar we usually associate it with salad dressing.  Well, think again because this multi-purpose kitchen cabinet staple is in fact a multi-tasking, miracle worker.  Organic, raw and unfiltered is the way we like to buy it and not just to add a slight oomph to our salad.
Hailed by beauty experts and adopted by celebrities, this is a must-add to your daily beauty routine. The humble vinegar can solve all our beauty problems from acne to dandruff.
Benefits of Apple Cider Vinegar
Use it as a toner to help fight any acne and bacteria infections
Use it to clear dandruff by washing your hair with it
Use it to add natural highlights by rinsing your hair with it
Use it to sooth sunburn by applying it to the affected areas on your skin
Use it for aiding weight-loss by mixing it in hot water and drinking it
Use it to fight bad breath by gargling with it
Use it to remove nail stains by dipping your hands in a few tablespoons of it mixed with water
Use it to get rid of cellulite by adding it to your body oil or lotion
Use it to soothe your muscles by adding it to your bath
Use it to clean your makeup brushes and get rid of any germs lurking on them
Available across the UAE supermarkets 
---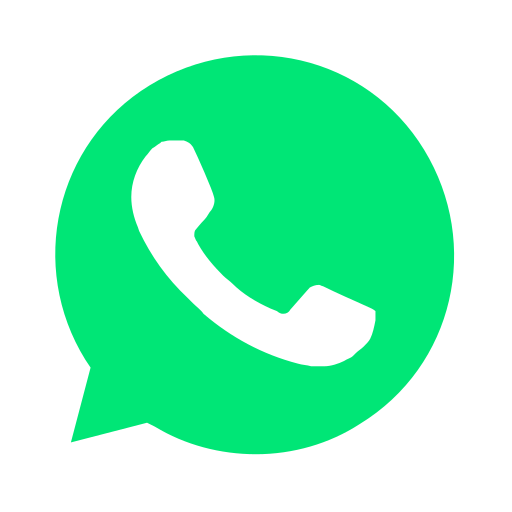 Join our WhatsApp group and receive curated news and offers in your WhatsApp Feed