Market of Everything is back on 28th March 2015 at The Archive, Safa Park.
Tired of browsing the malls?  The weather is still great and that is why we are avoiding being indoors till as long as we can.  The good news is that you can be outside over the weekend as The Market of Everything is a back again.  A fun way to spend the day outdoors it is a fun local initiative.  The Market of Everything is relaxed, no-fuss and enjoyable and it promises to be a day filled with music, food and shopping.
There will be an entire range of different local vendors.  So be prepared to browse carefully through the stalls as there will be plenty of clothes, shoes, accessories, art, home decor and other items to find.  Oh, and the prices are also really affordable-in fact some vendors may be up for exchanging or then giving items for free-yes, in the past we have been able to bring home items that were being given away for free ( so keep your eyes and ears open for those stalls).
Open to the public, there is something to do for the entire family-so, even if you aren't into shopping its a cool place to catch up with friends or then meet up and socialize with new people.
The Market of Everything
Saturday March 28th (11:00 AM – 5:00 PM)
The Archive Dubai in Safa Park
---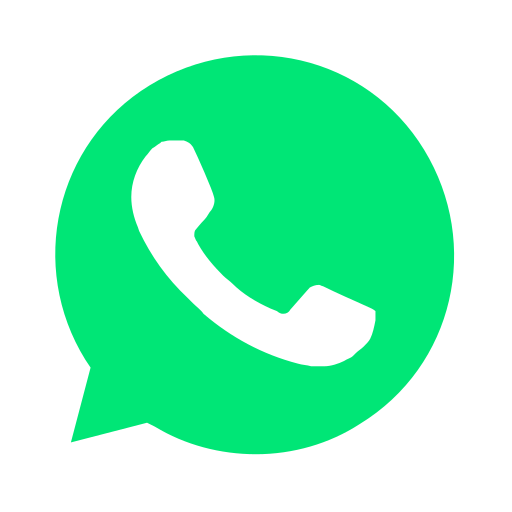 Join our WhatsApp group and receive curated news and offers in your WhatsApp Feed